Compare offers from Upgrade and other top lenders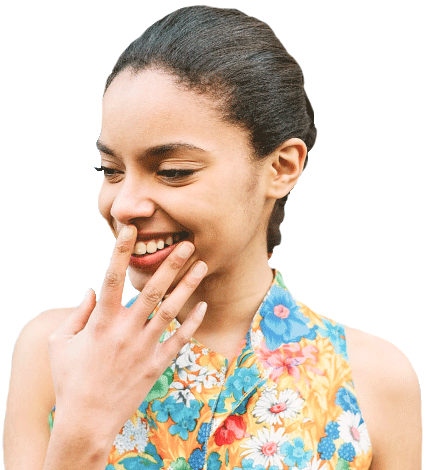 Get the money you need. Repay credit card debt or finance an important expenditure. Compare personalized rates in less than 2 minutes.
Checking rates won't affect your credit
Get a decision in minutes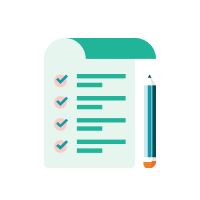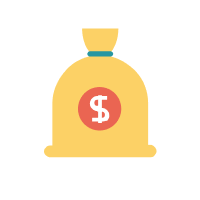 Find loans you qualify for
Complete your application
Compare competitive rates in two minutes with no commitment.
After you've chosen a lender, complete your application online.
Sign your documents and relax as the funds get deposited into your account.
Compare personal loan rates from top lenders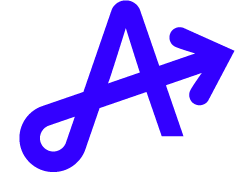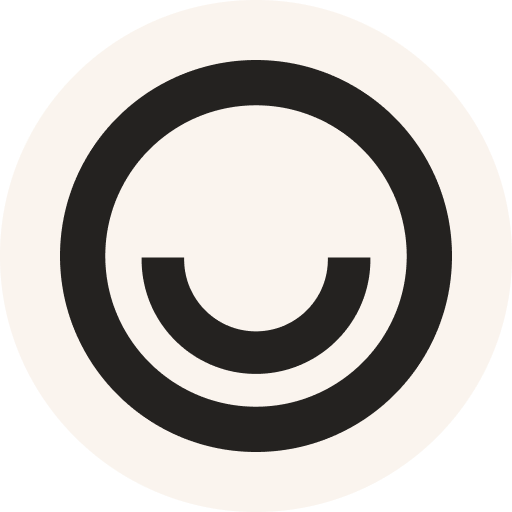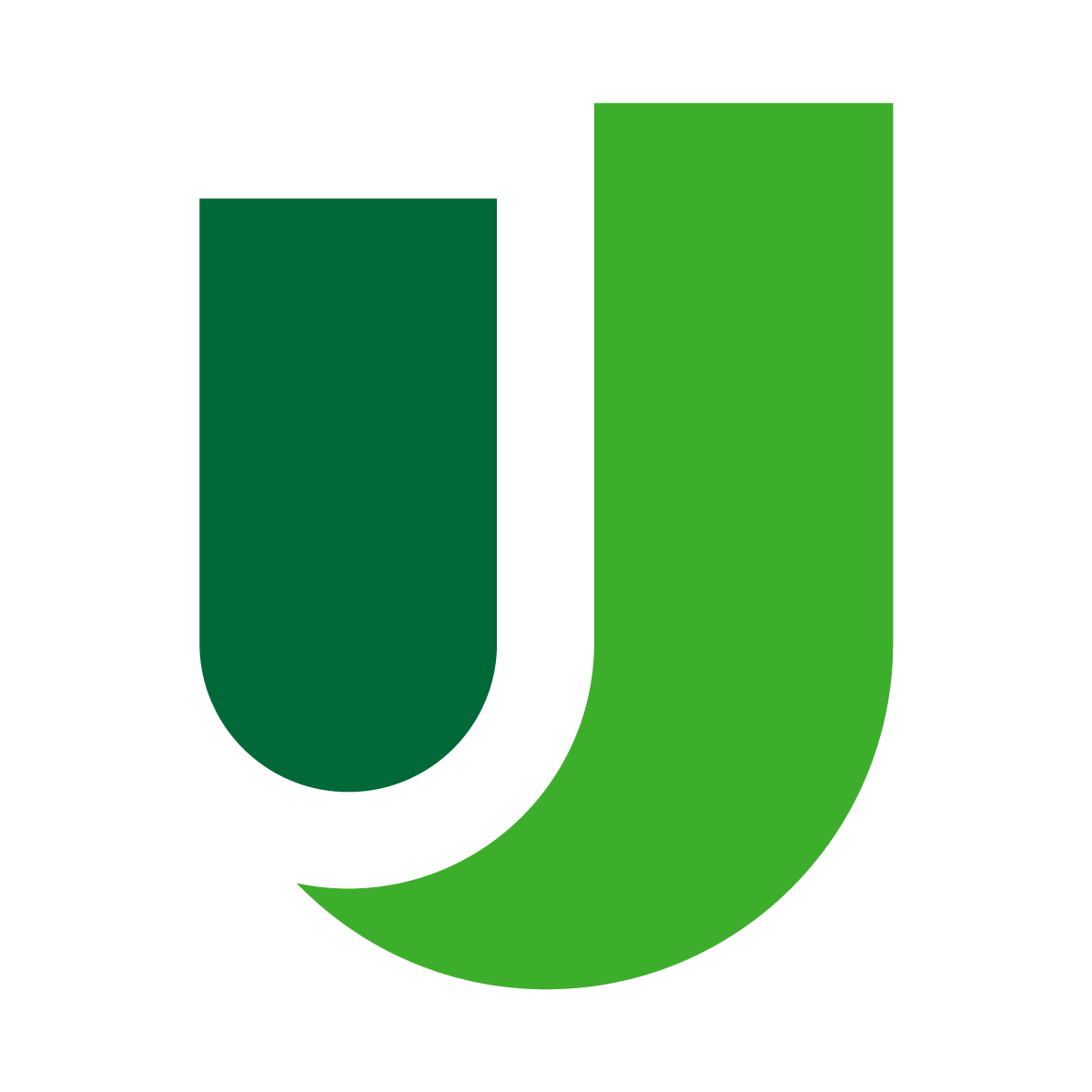 Get personalized rates from multiple lenders in 2 minutes
Checking rates won't affect your credit
All APRs reflect autopay and loyalty discounts where available |
Here's what customers are saying about Credible



Adrianne compared personal loans with low rates
Leslie got multiple personal loan offers
Scott got the lowest rate he could find
Credible was awesome as I was able to look at personal loan rates from multiple lenders at once, and was able to find the one that worked best for me.
Multiple offers for a personal loan - chose the most trustworthy and best rate bank! Thanks for the choices!
Credible gave us a broad spectrum of lenders to choose from at a glance, which gave us the opportunity to choose the lowest rates with the best terms available.
Get a personal loan for all your financial needs


Pay off high-interest debt by combining it all into a single loan and payment at a lower interest rate.
Refinance high-interest credit debt by combining it all into one loan and payment at a lower interest rate.


Finance a home improvement project from major repairs to a remodel or addition.
Loans for those who may have credit difficulties (like poor credit or a thin credit history).
Compare personal loan rates in 2 minutes
Checking rates won't affect your credit
Our Client Success Team is always here to help
Frequently asked questions
A personal loan is money you can borrow from a financial institution like a bank, credit union, or online lender. Once approved for a loan, you'll make monthly payments to pay it back in full, plus interest. The loan terms and interest rates vary based on the lender and your credit report. Typically, when you get a personal loan, it's an unsecured loan — which means it doesn't require collateral (like your home or car).
Read more: Different Types of Personal Loans
What are the requirements to qualify?
Each lender has their own set requirements to qualify for a personal loan. But the personal information they typically look for are borrowers who are 18 or older, U.S. citizens or permanent residents with a valid Social Security number, have a steady income, and those who have a good credit history.
How much can I borrow with a personal loan?
How much you can borrow with a personal loan depends largely on your credit score as well as your debt-to-income ratio, which is the amount of your monthly income that goes to paying ongoing obligations like your rent, car payment, or credit card bills.
The upper limits for online personal loans vary by lender but typically fall in the $35,000 to $50,000 range. However, lenders on the Credible marketplace offer personal loans to qualified borrowers up to $100,000.
Estimate Your Payments: Personal Loan Calculator
Will checking my rates affect my credit score?
Using Credible to check your rates doesn't affect your credit score. Here's how it works: Credible's prequalification process uses a soft credit inquiry that allows you to see personalized prequalified rates.
There is no obligation to proceed with any of the loan options presented on your dashboard, but if you see a loan option with one of our partner lenders that you'd like to proceed with, you'll be asked to authorize a hard credit check when you apply for an unsecured personal loan. A hard inquiry can impact your credit score by two to nine points, but typically by no more than five.
How quickly will I receive my funds?
Once you've completed the loan application process, most lenders can fund your loan by the next business day (though it can take up to about a week, depending on the lender).
What interest rate can I expect?
Generally, the shorter the loan term, the lower the interest rate offered by most loan companies. Some lenders even offer an autopay discount if you authorize your monthly loan payments to be directly withdrawn from your checking account or savings account.
Qualifying for lower rates offered by a lender is dependent on your online loan application, credit history and credit score, whether you get a short-term loan or a long-term loan, loan purpose, and other factors. The better your credit score, the better the interest rate you can qualify for.
Can I pay off my personal loan early?
Yes. Fortunately, none of Credible's partner lenders will charge for this. However, other lenders may charge a fee (called a prepayment penalty) if you decide to pay the loan off before the term is up.
Read more: Lenders Offering the Best Personal Loans
How else can I use a personal loan?
You're typically not limited in how you can use your personal loan funds. Personal loans can help you pay down high-interest credit card debt, meet unexpected needs like medical bills, take care of a major purchase like a new refrigerator, purchase a new or used car with an auto loan, or fund home improvement projects. However, some lenders only provide fixed-rate loans for specific purposes (and some rates vary based on what you use it for), so you will be asked for the purpose of your loan.