Our goal is to give you the tools and confidence you need to improve your finances. Although we receive compensation from our partner lenders, whom we will always identify, all opinions are our own. Credible Operations, Inc. NMLS # 1681276, is referred to here as "Credible."
Remodeling can make your home more comfortable, more functional, and more appealing. It might even add value, which is a major plus if you're planning to sell or refinance down the road. But selecting the right project can be a daunting task.
Here are some before-and-after remodeling ideas to transform and improve your home:
Before: Tired kitchen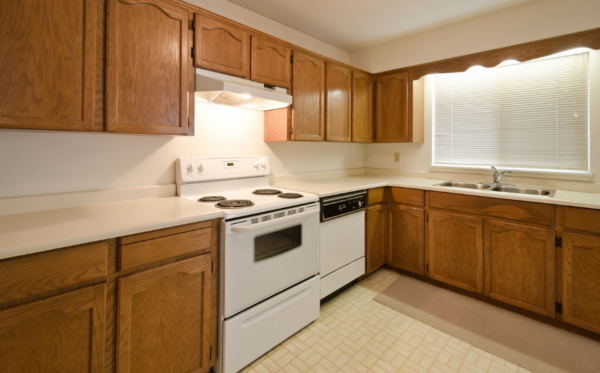 If your kitchen is looking dated, you can replace the cabinets — if you want to spend a small fortune. For a more budget-friendly option, consider replacing the countertops instead.
After: Fresh, new countertops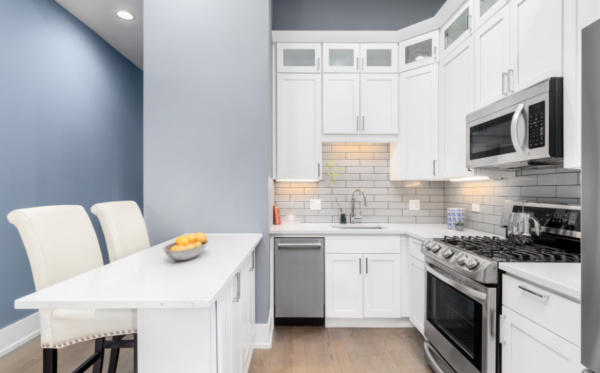 These days, you'll find a counter material for every budget. Whether you choose laminate, solid surface, butcher block, or a premium stone like quartz or granite, those expanses of new countertop totally transform your kitchen.
Also see: 10 Home Renovations That Bring the Most Joy
Before: Drafty attic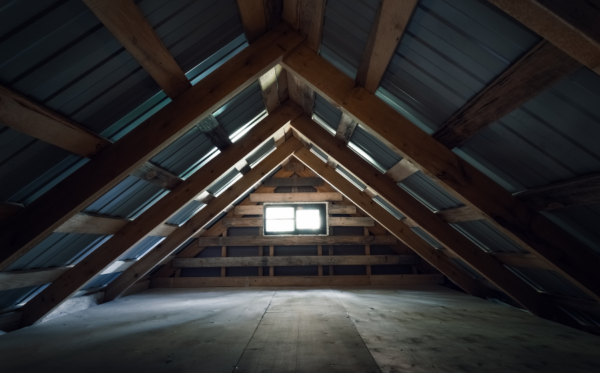 Nine out of 10 homes have insufficient attic insulation, according to the ENERGY STAR. If yours is one of them, you could be wasting energy and making your heating and air conditioning system work harder than it should.
Signs that your attic could use more insulation include dampness in the attic and cold areas on the upper level of your home.
After: Warm, dry attic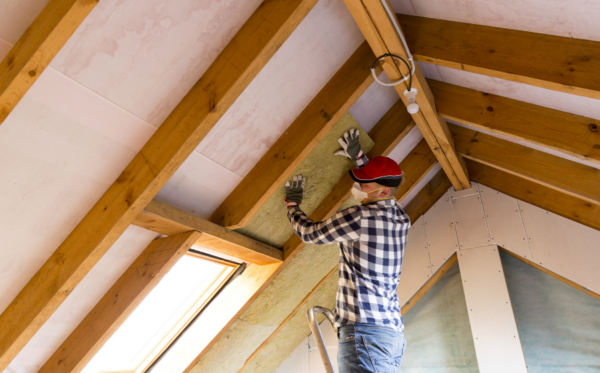 Adding insulation to your attic isn't as sexy as replacing kitchen counters, but it's about the only home improvement that generates a positive return on your investment, according to Remodeling Magazine.
In addition to improving your home's resale value, this project saves you a significant amount of money on utilities while controlling moisture and helping your HVAC system maintain a consistent temperature throughout your home.
Before: Lackluster curb appeal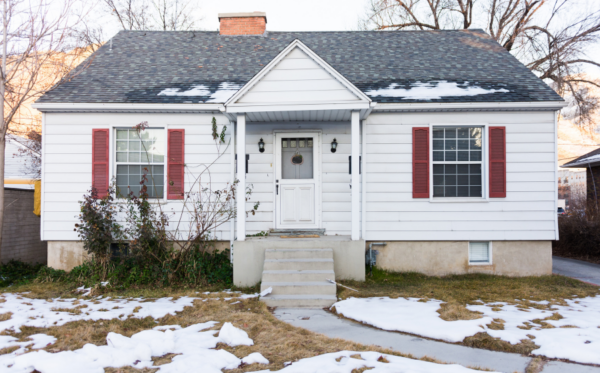 Your home's exterior appearance makes an instant impression on anyone who visits or passes by. Vinyl siding might be easy to maintain, but nothing about it differentiates your home from your neighbors'.
Check Out: 16 Fast Weekend Projects to Boost Your Home's Curb Appeal
After: Stone veneer face-lift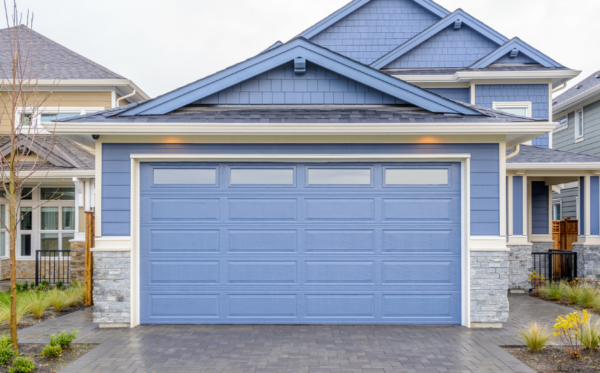 Replacing just the lower portion of vinyl with manufactured stone veneer on the front of your home makes for a dramatic upgrade that almost pays for itself.
In fact, you'll recoup about 92% of the cost in resale value from this project, according to Remodeling Magazine's 2021 Cost vs. Value Report. And the price is fairly modest compared to other projects with major impact — $10,386 on average, including an arched entryway.
Before: Running out of space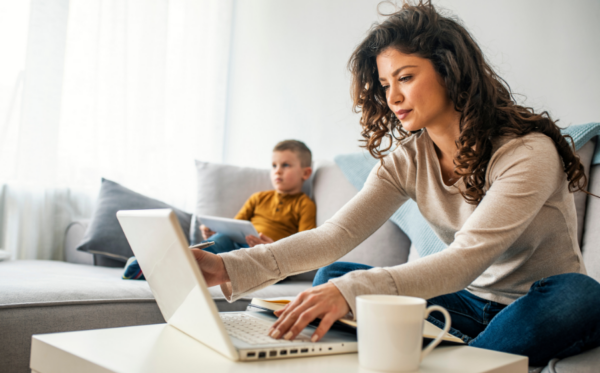 If the last two years have taught homeowners anything, it's that a private area for work or a hobby is more of a necessity than a luxury. Chances are, your home has an unused space just waiting to be transformed.
After: Under-staircase office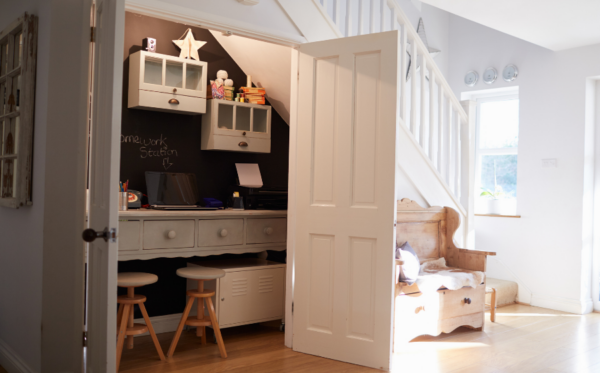 The empty space beneath your staircase could be the perfect place for a home office, study area, or even a reading nook.
Removing the drywall beneath the staircase and cutting away the studs (adding reinforcement if the wall is load-bearing) reveals the space. Install plywood or medium-density fiberboard to finish the nook.
Before: A jumble of home technology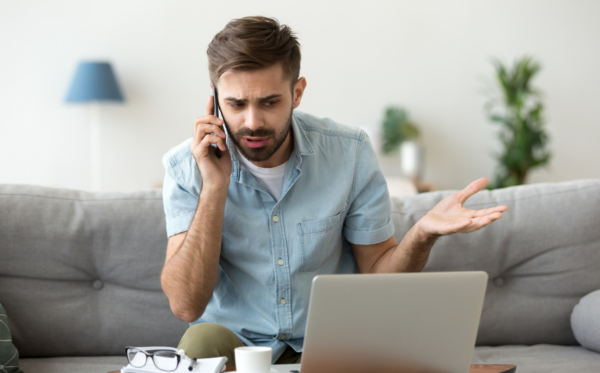 Imagine if your home's plumbing or electric consisted of a separate system for each room that operated independently of the systems in every other room. That's probably how your home technology is installed. Despite most homes having what they need for interoperability, an inefficient piecemeal approach is still more common.
After: An automated home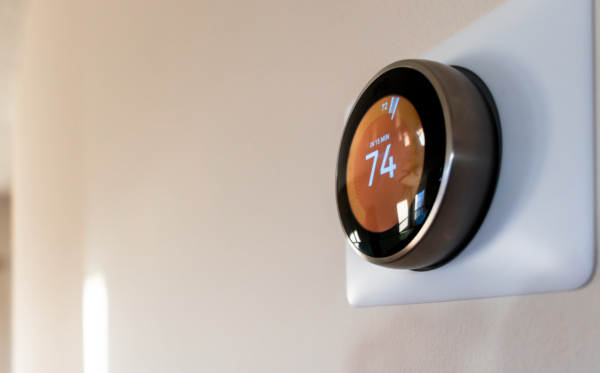 If you have Wi-Fi, you've got the means to connect everything from your thermostats to smoke detectors, doorbells, security systems, interior and exterior lights, appliances, leak sensors, entertainment equipment, and lawn and garden irrigation systems.
Once your devices are connected, you can monitor and control them to make your home safer, more convenient, and more energy efficient. Smart systems can also lower your home insurance premiums and increase your home's resale value.
How to pay for your remodeling project
Whereas a project like home automation can be done gradually, as your budget allows, many home improvements require a significant outlay of cash. Here are some ideas for financing the work:
Point-of-sale financing
Some contractors work with a bank or finance company to provide their customers with financing options. This buy-now, pay-later approach can be a convenient way to pay for the work over time.
Personal loan
Banks, credit unions, and many non-bank lenders offer personal loans you can use for your home improvement project. Most personal loans don't require collateral. However, rates range from from less than 4% to over 35%. Unless you have very good credit, a personal loan could be an expensive way to go.
Credit card
A credit card is another potentially expensive way to finance your remodeling job. But it's worth considering if you qualify for a new card with a 0% introductory rate. You might have 12 months or more to pay down the debt before the standard rate kicks in. There's also the opportunity to rack up some nice cash-back rewards.
Home equity loan
A home equity loan is a fixed-rate loan based on the equity you have in your home. You'll receive the cash as a lump sum, and you can use it for any home improvements you want. Rates are generally low, and you might find a loan with no out-of-pocket closing costs.
Good to know: With a home equity loan, your home secures the loan. That means you could lose your home if you default on the loan.
Home equity line of credit
A home equity line of credit, or HELOC, is a home equity loan structured as a revolving line of credit. You borrow against your credit line whenever you need during the HELOC's draw period, which can last up to 10 years. During the draw period, you may only need to pay interest on the amount you've borrowed.
Once the draw period ends, you'll enter the repayment period, where you'll repay the amount you borrowed. HELOC repayment periods typically last up to 20 years.
Cash-out refinance
A cash-out refinance is a new, larger mortgage that pays off your existing home loan and lets you withdraw a certain amount of your equity as cash. This might be your best option if you have enough equity to draw from and the refinance will reduce your interest rate or result in a more favorable loan term.
Credible makes it easy to compare mortgage lenders and find a great rate on your cash-out refinance. It only takes a few minutes to get your customized quotes, and there's no impact on your credit.
Get the cash you need and the rate you deserve
Compare lenders
Get cash out to pay off high-interest debt
Prequalify in just 3 minutes
Find My Loan
No annoying calls or emails from lenders!
Keep Reading: Should You Refinance to Pay for Home Improvements?