Lawyers deserve credit for their hard work and dedication to society. Here are some reasons why we believe lawyers deserve a helping hand to relieve their student debt!
1. You tell it how it is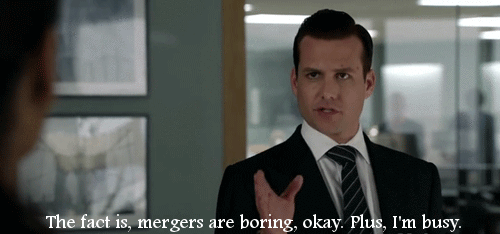 2. You give people the benefit of the doubt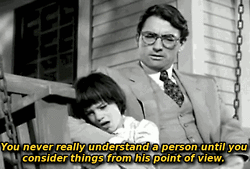 3. You know how to persevere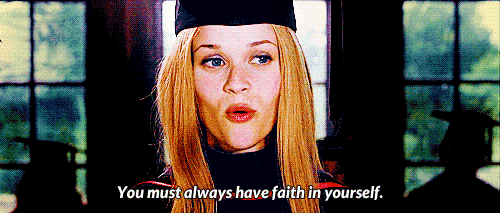 4. Without you decisions would be make like this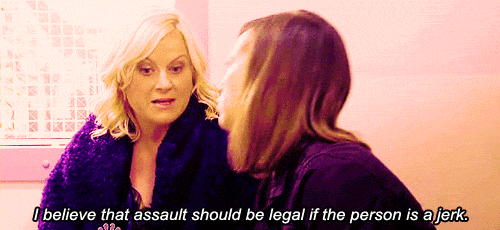 5. And be taken with so much urgency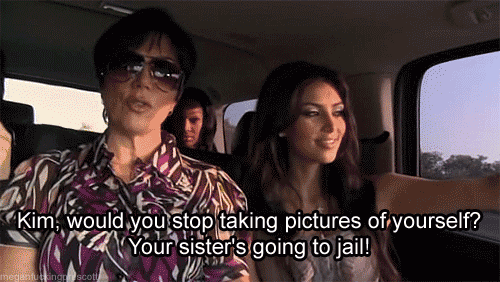 6. And ultimately turn into this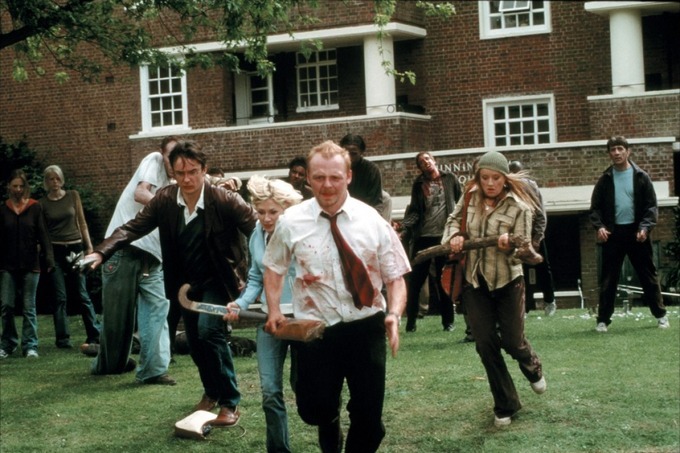 7. You are willing to put up with school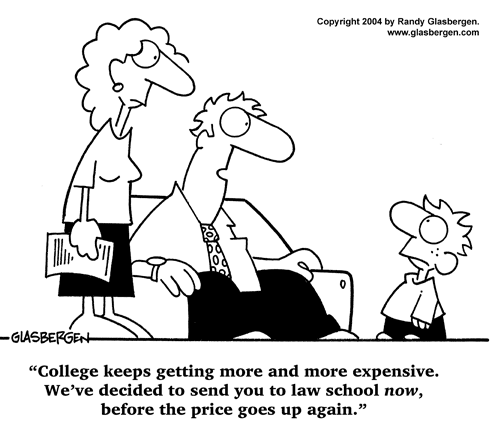 8. You are smart enough to pass the bar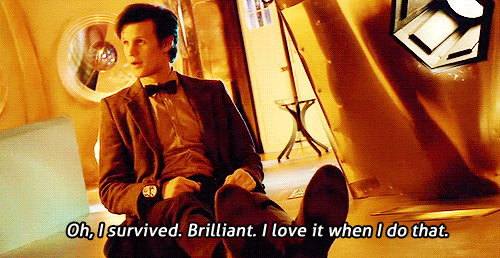 9. You deserve the authority you work for 

10. You have a excellent vocabulary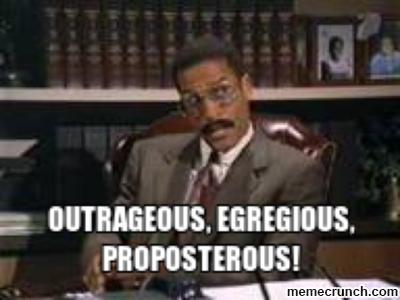 11. You know student loan refinancing is there to help! 
See how much you could save by refinancing your student loans. Compare offers from multiple, vetted lenders at Credible.