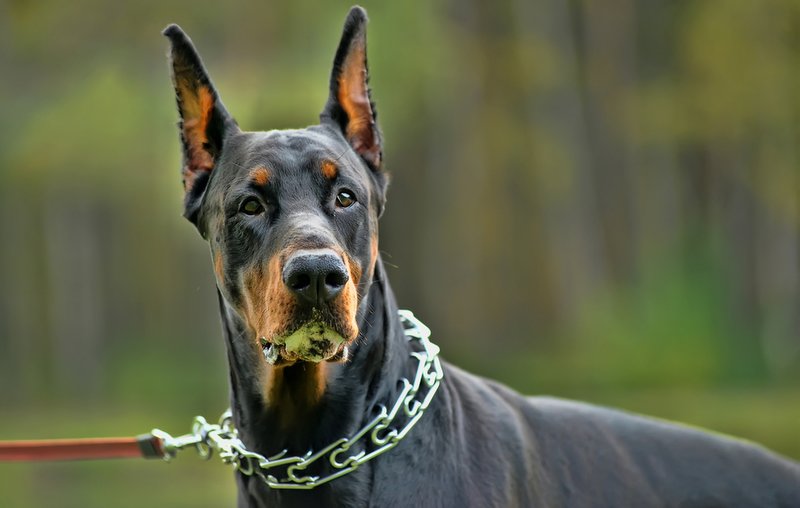 It took a tie-breaking vote from Vice President Mike Pence, but Congress has overturned a rule put forward by the Consumer Financial Protection Bureau to protect the right of consumers to participate in class-action lawsuits against banks and other financial services providers.
In a move characterized by consumer groups as a "huge win" for Wall Street, Senate Republicans Tuesday rejected the bureau's proposal to restore the rights of consumers who sign mandatory arbitration agreements to band together when seeking justice in court.
Class-action lawsuits allow lawyers to seek compensation on behalf of hundreds or thousands of consumers who claim to have been harmed by a particular company's conduct. When attorneys represent hundreds or thousands of consumers as a "class," they can often win big judgments that force companies to fork over large sums of money.
Consumer advocates say class-action lawsuits deter companies from engaging in illegal practices that harm consumers. The bureau's rule would have prohibited companies from forcing consumers who sign arbitration agreements from giving up their right to participate in group lawsuits.
But critics say such lawsuits are a gravy train for law firms. Companies, they say, often agree to settle lawsuits regardless of whether they've engaged in any wrongdoing, with a good chunk those settlements going to the lawyers who filed the suit, rather than the alleged victims.
"By repealing this rule, Congress is standing up for everyday consumers and community banks and credit unions, instead of the trial lawyers, who would have benefited the most from the CFPB's uninformed and ineffective policy," the Trump White House said in a statement.
Bureau's 'provocative stand' thwarted
When the Consumer Financial Protection Bureau proposed the arbitration rule in July, the New York Times characterized it as "a provocative stand against the prevailing political tide in Washington." Supreme Court decisions in 2011 and 2013 "enshrined" the practice of arbitration, the Times noted, and today "it is virtually impossible to apply for a credit card, rent a car, get cable or internet service, or shop online without agreeing to private arbitration."
But Congress has the right to overturn the bureau's rules, and lenders vowed to fight the arbitration rule in court (see previous story, "Why consumers no longer get their day in court").
Republicans in the House of Representatives swiftly passed a joint resolution to overturn the rule in a 231-190 vote on July 25. But with Republicans holding a more narrow majority in the Senate, the resolution's passage looked uncertain.
The U.S. Chamber of Commerce, the American Bankers Association and other groups representing lenders filed suit on Sept. 29 to overturn the rule. But the outcome of that case is now moot, with Senate lawmakers joining their House colleagues to "disapprove" the bureau's arbitration rule.
Tuesday's Senate vote was also along party lines, with every Republican except Lindsey Graham of South Carolina and John Kennedy of Louisiana voting to repeal the rule. With the Senate deadlocked, Pence had to cast the tie-breaking vote, enabling the resolution to pass 51-50.
Just before Pence cast the deciding vote, Sen. Elizabeth Warren made an appeal on the Senate floor to Pence's boss, President Donald Trump.
"I keep hearing that you and Steve Bannon are going to remake the Republican Party into a party that stands up to Wall Street," Warren said. "Are you really going to let Mike Pence cast a tiebreaking vote to hand big banks their biggest win in Congress since they crashed the economy nine years ago?"
Treasury Department slammed new rule
The stage for the Senate vote was set Monday, with the release of a Treasury Department report that ripped into the bureau's 775-page justification for the rule.
In its 18-page analysis, the Treasury Department concluded that the arbitration rule would impose "extraordinary costs" and spur "a large wealth transfer to plaintiffs' attorneys" with little benefit for consumers.
As noted by Renae Merle in the Washington Post's Wonkblog, the Consumer Financial Protection Bureau is headed up by Obama appointee Richard Cordray, while the Treasury Department is run by Trump appointees Treasury Secretary Steven Mnuchin and acting comptroller of the currency Keith Noreika.
CFPB's future in doubt?
The willingness of Congressional Republicans to overrule the Consumer Financial Protection Bureau raises doubts about its future effectiveness.
The vote "is a massive blow to an agency that has suffered a number of recent losses in federal court," wrote attorneys with Reed Smith, a Pittsburgh-based law firm that advises many leading financial services companies.
"As the CFPB increasingly comes under fire from the Trump administration, Congress, and, through litigation defeats, more companies may be willing to openly challenge the Bureau — something that was virtually unheard of just a year ago," Reed Smith attorneys Maria Earley and Ashley Shively wrote for the JD Supra blog. "With the head of enforcement recently announcing his departure and rumors of Director Cordray leaving to run for governor in Ohio, the future of the CFPB seems much more tenuous following this vote."
Lauren Saunders, the managing attorney of the National Consumer Law Center's Washington, D.C. office, came to the bureau's defense, saying it "did its job after a voluminous study that proved conclusively that forced arbitration blocks relief when a company has harmed large numbers of people."
Those who voted to overturn the rule, she said, "should be ashamed of siding with wealthy Wall Street interests against not only the American people but our founders, who believed strongly in the judicial branch of our government and enshrined the right to trial by jury in two constitutional amendments."
---