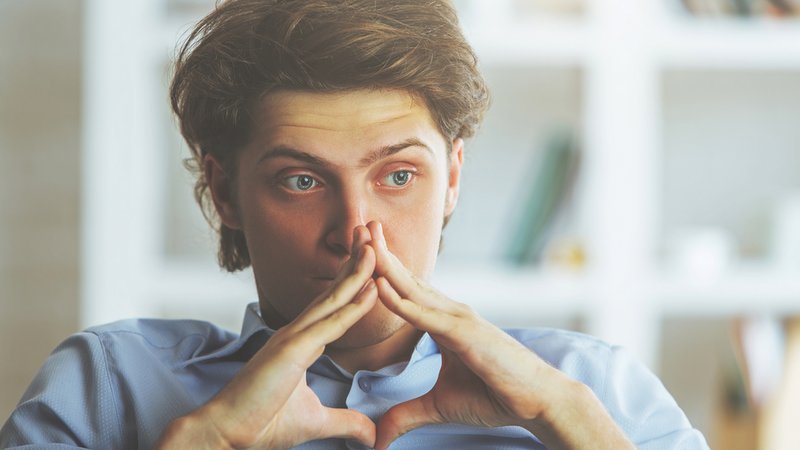 Young people who are targeted by scammers are more likely to fall for the bait and lose money than older Americans. But the older you get, the more you have to lose.
That's one fascinating takeaway from an analysis of 1.1 million fraud reports submitted by consumers in 2017 to the Federal Trade Commission, state and federal law enforcement agencies and consumer protection organizations.
About one in five (21 percent) of consumers who submitted fraud reports said they'd lost money — the typical victim was cheated out of $429, with $905 million in total fraud losses.
A much higher proportion of 20- to 29-year-olds — 40 percent — said scammers managed to part them with their hard-earned money, typically around $400.
The FTC's "data book" suggests that the older you are, the less likely it is that scammers will succeed in cheating you out of your money.
Only 28 percent of 40- to 49-year olds filing fraud reports said they'd lost money, and just 18 percent of those over 70 fell for the scam they were reporting (another explanation is that younger victims are less likely to report scams if they don't actually lose any money).
But if older Americans are less likely to fall for scams, they are more likely to be taken in a big way, the FTC's analysis shows. The median loss for those ages 50 to 69 was $500, and those 80 and over typically lost $1,092.
"Imposter scams" — in which the perpetrator poses as a government official, a tech support representative or a relative in trouble — were the biggest overall money makers for fraudsters, costing the average victim $500 and all consumers $328 million last year, the FTC said.
In a new twist on an old phishing ploy, for example, scammers have recently been sending out emails that look like an invoice from a well-known tech company, billing you for music or apps that you supposedly bought. You're invited to click on a link if you did not authorize the purchase. If you click on the link, your next stop will probably be a copycat website, where scammers will try to steal your personal information.
Another clue that you're being scammed could be if you're asked to wire money. Wire transfers were a conduit for $333 million in fraud.
"While we received fewer overall complaints in 2017, consumers reported losing more money to fraud than they did the year before," said Tom Pahl, who runs the FTC's Bureau of Consumer Protection. "This underscores the importance of the FTC's work in educating consumers and cracking down on the scammers who try to take their money."
The three most lucrative type of scams employed by fraudsters involved:
Travel, vacations and timeshare plans ($1,710 median loss)
Mortgage foreclosure relief and debt management ($1,200 median loss)
Business and job opportunities ($1,063)
Although victims lose $1,000 or less in nearly three-quarters (73 percent) of scams, a small percentage — about 4 percent — are taken for more than $10,000.
When victims reported how they were contacted, it was most often by telephone. While just nine percent of those who were contacted by phone actually lost money, those who did were typically scammed out of $720, with telephone schemes netting $290 million.
The five states where residents were the most likely to submit fraud reports last year were Florida, Georgia, Nevada, Delaware, and Michigan.
The FTC also compiled data on 371,000 reports of identity theft, with credit cards and tax and employment-related scams the favorite methods employed.
To stay abreast of the latest ploys, check out the FTC's scam alerts. You can report phishing emails and texts by forwarding them to spam@uce.gov, and use the FTC's Complaint Assistant to report suspected cases of fraud.
---