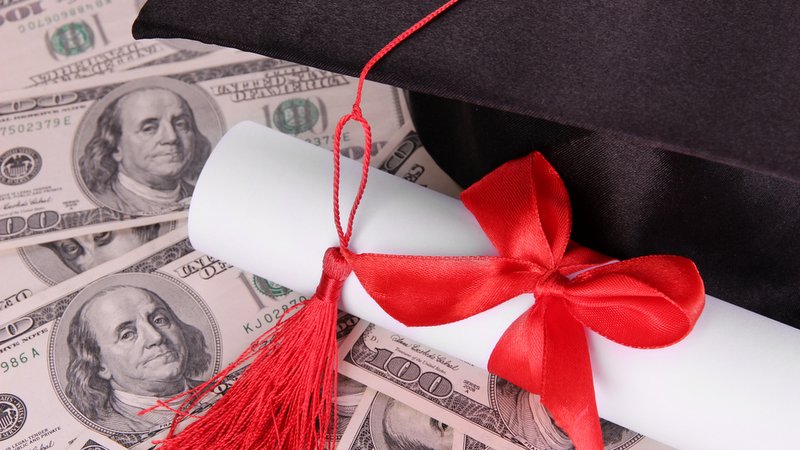 Anybody paying off federal direct student loans will be soon be able to cap their monthly payments at 10 percent of their discretionary income — regardless of what they earn or when they took out their loan. But those opting for reduced payments on grad school loans will have to keep paying them down for 25 years before the remaining balance can be forgiven.
Nearly 4 million federal direct student loan borrowers have signed up for income-driven repayment plans. Today's publication of the Revised Pay As You Earn (REPAYE) Plan final regulations sets the stage for an additional 5 million federal direct student loan borrowers to have the option of capping their payments at 10 percent of income.
The new regulations, which will take effect in December, also allow lump-sum payments made through Department of Defense student loan repayment programs to count toward Public Service Loan Forgiveness, as they do for Peace Corps and AmericCorps volunteers.
The Institute for College Access & Success (TICAS) welcomed the REPAYE regulations as "a strong starting point" for lawmakers to streamline "multiple existing income-driven repayment plans into one improved plan" that discharges any remaining balance after 20 years of payments, tax-free.
Oakland, California-based TICAS and other groups had urged that the maximum repayment period for graduate school debt be reduced to 20 years, the limit for undergrad debt.
Stretching out payments over many years reduces the monthly payment, but increases the total amount of interest paid over the life of the loan.
"While income-driven repayment may not be the best or most affordable choice for all borrowers, it is a critical option for borrowers who are struggling to manage their monthly payments," TICAS said.
---