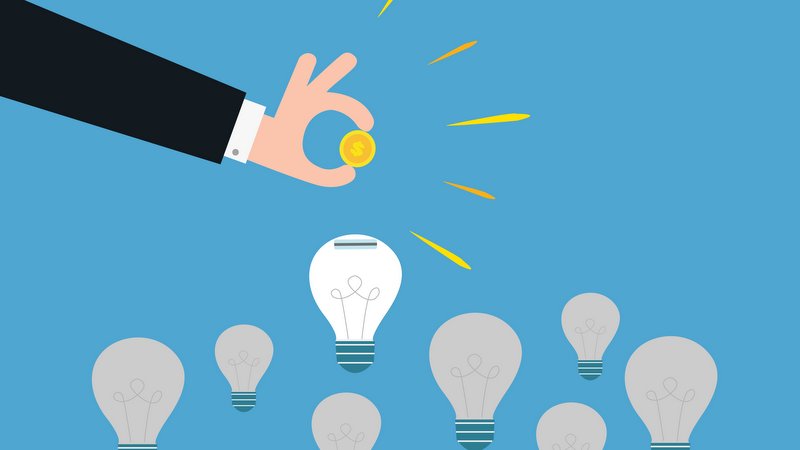 San Francisco-based startup Earnest says it will use $75 million in equity funding to double its staffing and expand into verticals beyond student loan refinancing and personal loans.
In addition to raising equity capital in a Series B round led by Battery Ventures, Earnest says it secured $200 million in institutional lending capital from backers including New York Life. Roger Lee, a general partner at Battery Ventures, will join Earnest's board of directors.
"Earnest's vision to build a modern bank from the ground up aligns closely with Battery's strategy of investing in bold, potentially transformative entrepreneurs and companies," Lee said in a statement. "The market opportunity to transform the financial services industry through cutting-edge technology, data science, and a fundamentally better client experience is enormous, and Earnest is well positioned to do so."
Founded in 2013, Earnest has been refinancing student loans since January. The company says it's currently making $2 million to $5 million in loans a day.
Founder Louis Beryl tells Bloomberg that Earnest plans to double its 160-person workforce and make $1.5 billion in loans in the next 12 months.
A number of marketplace lenders are emerging as challengers to traditional banks, taking advantage of sophisticated automated underwriting and low overhead to make loans funded by investors large and small.
Lending Club, the publicly-traded poster child for the promise of "fintech," is on track to originate more than $8 billion in loans this year.
SoFi, another San Francisco-based fintech company that not only refinances student loans but funds personal loans and mortgages, raised $1 billion in September. The company said at the time that the funding takes away the urgency of an initial public offering.
Chicago-based marketplace lender Avant, which this year expects to break the $2 billion mark in total personal loans made through its platform, raised $325 million in a Series E finance round this month.
Credible, which announced $10 million in Series A funding in September, is a multi-lender marketplace that allows borrowers take out or refinance student loan debt after reviewing offers from multiple, vetted lenders.
---