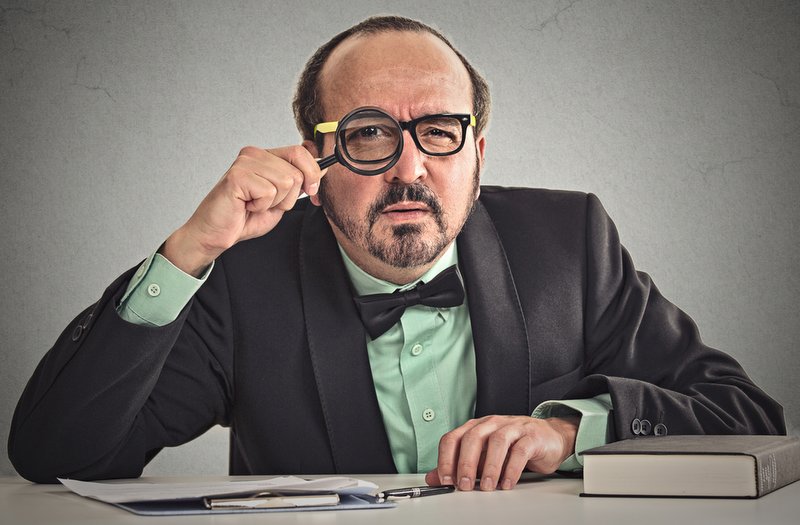 With marketplace lender SoFi positioning itself on Super Bowl Sunday as leading an evolution to a "bankless world" another big player in the space, Avant, has a different message for thought leaders on Capitol Hill: Hey, don't worry, we're not that different from banks.
In an editorial published today by The Hill, Avant co-founder and CEO Al Goldstein aims to dispel what he sees as some "growing misconceptions" about online lending.
For one thing, Goldstein would like policymakers to be aware that marketplace lending is not an unregulated "Wild West."
"From a regulatory perspective, the origination of loans through an online platform does not break new ground," he says. Not only are online lenders subject to fair lending laws like the Truth in Lending Act, but many are partnered with banks.
Loans offered through Avant are originated by Utah-chartered, FDIC-insured WebBank — which Goldstein notes, is "subject to the same array of federal and state banking statues, rules and procedures, as its peers, whether online or brick and mortar."
WebBank has similar relationships with Prosper and Lending Club, and New Jersey-based Cross River Bank is also a major presence in marketplace lending. So why are Avant and other marketplace lenders eager to offer such assurances?
Last summer, in what could ultimately turn out to be a prelude issuing new regulations, the Treasury Department put out a request for public comments on the business models employed by marketplace lenders.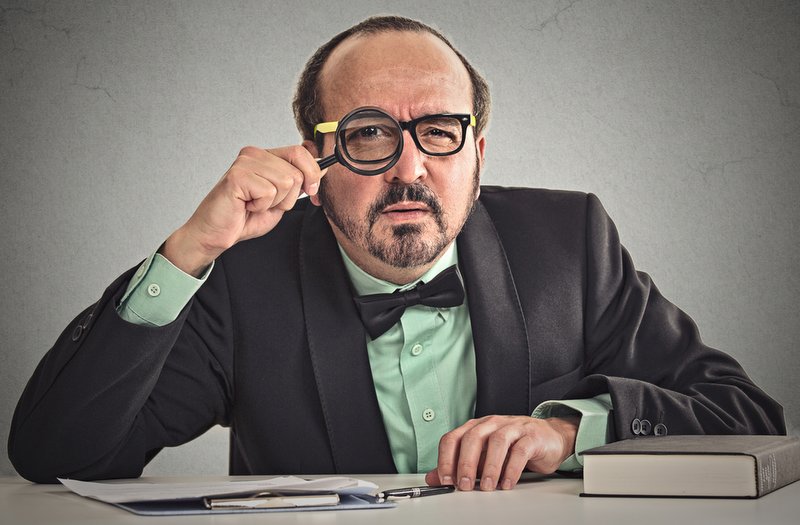 One potential concern is that some marketplace lenders had presumed that, thanks to federal preemption of state usury laws, partnering with a bank in one state meant they didn't have to worry about interest rate caps in other states (that presumption has met with legal challenges).
But the kind of information regulators asked for — How good are online lenders at assessing credit risk? Should they be required to have "skin in the game?" How's their fraud detection? — suggests they're not only concerned about consumers, but the institutional investors who are the ultimate source of funding for marketplace loans.
Once marketplace loans are funded, they're often bundled into securities that are sold to investors. Most mortgages are funded in a similar fashion and, as the mortgage meltdown made clear, when large sums of money start flowing to borrowers there can be repercussions that ripple through the financial system and beyond.
While acknowledging the potential for marketplace lending to expand access to credit to "historically underserved market segments," the Treasury Department said it was looking for guidance on how regulations might be updated "to support the safe growth of this industry."
Also attracting the interest of decision makers was the Dec. 2 terror attack in San Bernardino that killed 14. One of the attackers, Syed Rizwan Farook, borrowed $28,500 through marketplace lending platform Prosper, which also relies on WebBank as its originator.
After the Sept. 11, 2001 terror attacks, Congress included new measures for detecting and preventing money laundering and financing of terrorism in passing the USA Patriot Act. Three days after the San Bernardino killings, Rep. Maxine Waters, D-California, reintroduced a two-year-old bill that would go even further, beefing up reporting and oversight and strengthening penalties. Waters' "Holding Individuals Accountable and Deterring Money Laundering Act" would make evading the bill's requirements a criminal offense, with penalties of up to 20 years in prison.
Avant and other marketplace lenders say there's no reason to believe that Farook would have had a harder time obtaining a loan from a brick-and-mortar bank.
Goldstein noted that like other lenders, Avant checks applicants against a Treasury Department list of individuals, groups, and companies, such as terrorists and narcotics traffickers, whose assets are blocked and with whom U.S. citizens are prohibited from dealing with.
Avant also uses "proprietary techniques to detect fraud and suspicious activity," and complies with Bank Secrecy Act requirements that it file Suspicious Activity Reports to the Treasury Department's Financial Crimes Enforcement Network (FinCEN) when issues are flagged.
The biggest difference between online lenders and traditional banks, Goldstein says, is that they're serving borrowers that many banks won't. Plus, Goldstein maintains, it's easier for those borrowers to comparison shop online than it is to "go hat in hand to meet a loan officer" at a traditional bank.
"Like booking an airline ticket or hotel room, being able to easily compare loan offerings 24/7 via the internet gives consumers more choice and drives competition between online lenders," Goldstein says. "Online lending through Avant helps lower the cost to the borrower and provides fast and efficient decisions in a transparent and fair manner."
(Credible.com is a marketplace where borrowers can compare offers from multiple, vetted lenders, including Avant).
Avant — which charges up to 36 percent on installment loans — sees itself and other marketplace lenders as helping workers who are living paycheck-to-paycheck deal with emergency expenses, and to consolidate high-interest, variable rate credit card debt.
Such "small-dollar, consumer-friendly bank lending" was a goal of an FDIC pilot program launched in 2008 that ultimately fizzled, Goldstein notes.
The 28 banks participating in the program wound up making 33,400 loans totaling $40.2 million, an average of about $1,200 per loan. By comparison, when Avant announced $339 million in new debt financing last August, it said 250,000 loans had already been made through the site.
Avant says it uses big data and machine-learning algorithms, not jut credit scores, to assess borrower risk. SoFi has made a big deal of dispensing with FICO scores altogether.
While there's no rule that says banks can't adopt the same innovations, online lenders say their lower overhead expenses give them a competitive edge.
That marketplace lending has heightened competition for borrowers can be a good thing for consumers — provided that, like the mortgage boom and bust, it doesn't become too much of a good thing.
---