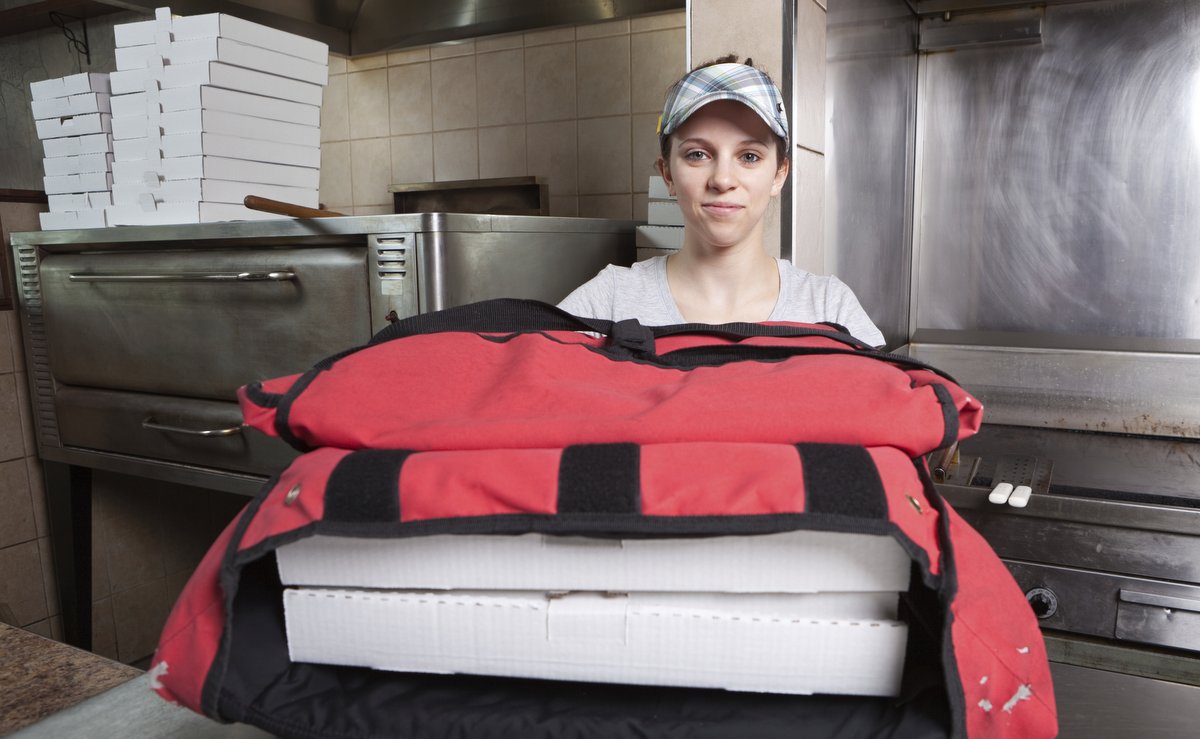 There's no shortage of studies showing college students are more likely to get their degrees if they take a full course load. But because they're often holding down a job, most community college students only go to school part-time — increasing the odds that they'll drop out.
In a bid to get more students across the finish line, California will soon begin providing need-based grants of up to $4,000 a year to help community college students cover their living expenses.
The state's 2018-19 budget provides $132 million for the new Community Colleges Student Success Completion Grant program — a $41 million increase over the cost of two programs it's replacing.
The catch? The full level of assistance is available only to students who take 15 units or more per semester — the workload required to earn an associate's degree in two years and a bachelor's degree in four.
Unlike some other forms of need-based aid that help students cover tuition and fees, the Community Colleges Student Success Completion Grant is aimed specifically at helping students cover their living expenses, so they can work less and concentrate on their studies.
For students taking 12 to 14 units per semester, the grant provides $649 a semester, or about $1,300 a year.
"15-to-Finish" campaigns
California is not alone in prodding students to sign up for 15 units a semester so they can graduate on time:
According to Complete College American, more than 25 states and 200 schools have instituted "15-to-finish" campaigns — policies and practices designed to encourage students to graduate on time.
Further reading:
---