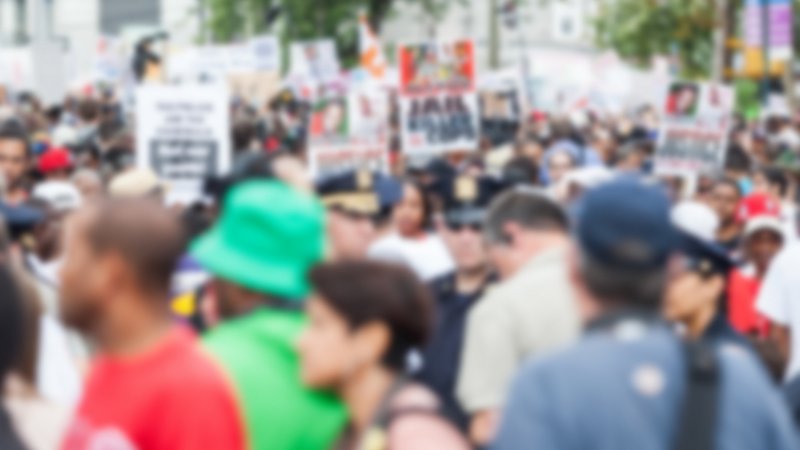 While subtleties can sometimes get lost in the debate over rising college costs and student loan debt, a big government data dump provides an opportunity to paint a more nuanced picture of the conditions students face at the individual school level.
Trouble is, with data on more than 7,000 schools now readily accessible, who's going to tell all those stories?
ProPublica, the non-profit investigative news organization, is inviting reporters at college newspapers to use its interactive "Debt by Degrees" database to dig up stories about their own school.
The database allows anyone to look up statistics that can shed light on how good of a job your school is doing serving low-income students. Or analyze differences between state schools, see how much debt dropouts from your school take on, and what percentage of students don't make any payments on their student debt three years after graduating.
"Once you have the numbers, interview graduates of your university about their debt load," ProPublica's Annie Waldman and Sisi Wei advise. "Ask them about their financial aid process, as well as their experience repaying their loans after graduation."
ProPublica and other groups are able to build sophisticated tools for analyzing the latest College Scorecard data from the Department of Education, thanks to a decision to release the data through an open application programming interface (API).
Armed with government data, student newspapers at Penn and Harvard have questioned whether it was fair for schools to advertise "no-loan" aid programs, given that many students who enroll in them end up borrowing money. Penn now describes its program as "all-grant" instead of "no-loan."
---