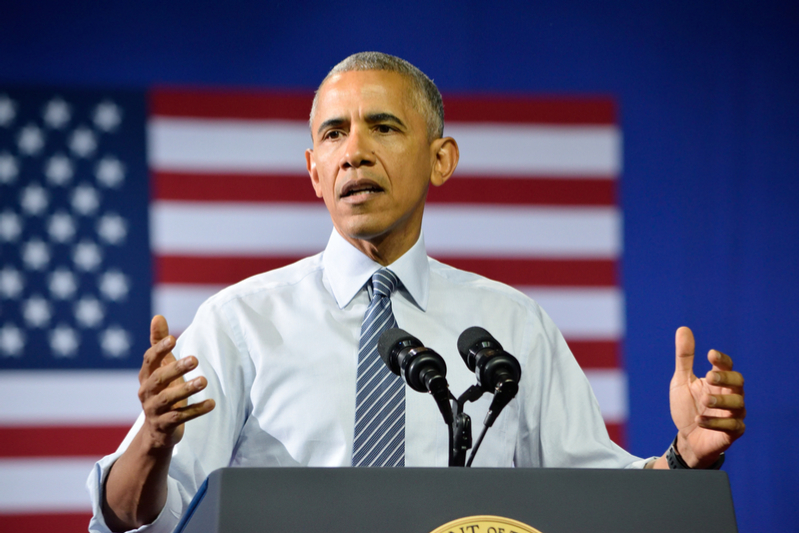 Under the Obama administration, the U.S. Department of Education shifted from a "focus on schools and lenders to a focus on students and borrowers," Lauren Asher, president of the Institute for College Access and Success, tells The Chronicle of Higher Education.
So what does it mean that Arne Duncan, the man who's headed up the department for as long as Obama's been president, will step down in December?
Reviewing Duncan's tenure, the Chronicle's Goldie Blumenstyk and Eric Keldermannder characterize him as an advocate for students who was tough on colleges, noting that under his leadership, the Department of Education:
Shut down a program in which private lenders made federally guaranteed student loans, and provided more options for income-based repayment plans of federal loans.
Simplified the process of applying for federal financial aid
Pushed for a college rating system, settling for helping students access a deep database on school cost and performance through the College Scorecard.
Adopted a "gainful employment" rule requiring career-focused schools that want to serve students receiving federal student aid to demonstrate that their graduates receive skills and training that helps them land jobs.
Duncan leaves plenty of unfinished business in higher ed for his successor, former New York education commissioner John B. King. Although student advocacy groups like the Debt Collective were able to get Duncan's ear, some complained that the Obama administration hasn't done enough to help student borrowers.
But many of the remaining problems in higher ed and student lending that the Department of Education would like to tackle — including student loan servicing —  require Congressional action.
With King serving a lame duck president, and the 2016 presidential campaign well underway, look for lawmakers to kick the can down the road on some sticky issues like accreditation.
Democrats and Republicans alike talk about promoting innovation in higher ed, but the parties' candidates have different philosophies shaped by recent problems in the world of for-profit colleges.
Besides, lawmakers are still working to revamp the No Child Left Behind Act, so King will be devoting much of his time to K-12 policy issues like Common Core standards and test-based teacher evaluations.
---