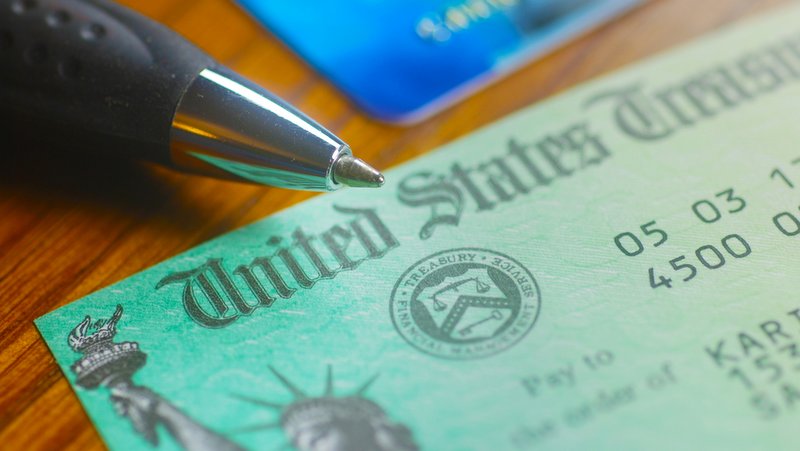 Student loan debt is often thought of as a problem of particular concern for the young, but there's been a remarkable increase in student loan debt held by the senior set.
The U.S. Government Accountability Office last year estimated that student debt held by borrowers 65 or older grew from $2.8 billion in 2005 to $18.2 billion in 2013.
The GAO thinks upwards of 700,000 households headed by a person at or near retirement age had some student debt, and 36,000 individuals 65 and older were seeing their Social Security benefits garnished to pay off that debt.
Many disabled people under age 65 are also eligible to receive Social Security benefits. If you die, your spouse or children may be eligible for benefits. That means the total number of people having money taken out of their Social Security benefits to pay off student loan debt grew five-fold from 2002 to 2013, to 155,000.
That just doesn't make sense to 39 progressive House Democrats and groups like Student Debt Crisis and Common Cause, who have petitioned the Department of Education to put an end to the practice.
Only the government can garnish Social Security checks to collect outstanding debt — it's had that power since 1996 — but opponents of the practice say the Department of Education could voluntarily abstain from doing so.
The fact that so many seniors are paying back student loans — whether their own, or debt they took out for their children — also raises questions about the hard line the government has taken against allowing student loan debt to be discharged in bankruptcy court.
The government's main argument that student loan debt doesn't pose an undue hardship is that, for government loans at least, borrowers can be enrolled in income-based repayment plans. But while those plans can make monthly payments more manageable for struggling borrowers, they do so by stretching loan terms out to as long as 25 years.
Is it realistic, or fair, to put a person who is at or near retirement age on a repayment plan that will stretch out more than two decades — and perhaps take a cut out of their Social Security check?
Two recent bankruptcy cases that have made their way up to federal appeals courts have highlighted these issues.
One case involves Robert E. Murphy, a 65-year-old former manufacturing executive who took out federal student loans to his children through college, only to be laid off. Murphy, who hasn't worked in 13 years, now owes more than $246,000 on his Parent PLUS loans. If he landed a job now and started paying down his debt, he claims his debt would still grow to $500,000 by the time he's 77.
Lawyers for the Obama administration have sided with Educational Credit Management Corp., the guarantor of Murphy's loans, saying that although he may have to "remain employed at or past normal retirement age" to pay down his debt, that's "part of the bargain that parents strike when they take out loans later in their work life."
If he loses his court battle and can't find work, Murphy can presumably look forward to a smaller Social Security check.
The same fate may be in store for Mark Warren Tetzlaff, an unemployed 57-year-old who's moved back in with his mom after financing an MBA and law degree with student debt that now exceeds $250,000. Tetzlaff is trying to take his case against ECM Corp. all the way to the Supreme Court.
---