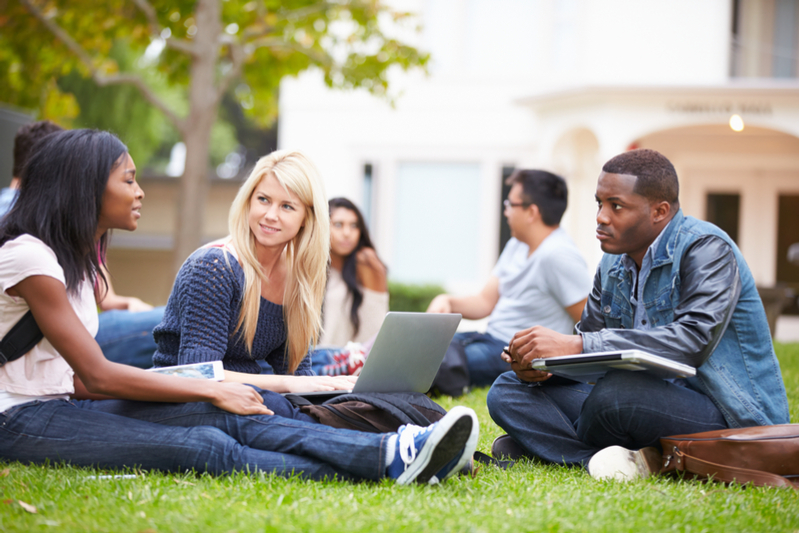 House lawmakers have introduced a last-minute bill to save the Perkins Federal Loan Program — which provided more than $1.2 billion in loans to more than 500,000 of the nation's neediest students in 2013-14 — from extinction.
But incoming students hoping to offset up to $5,500 of their school expenses a year with the low-interest loans probably shouldn't count on the program continuing after this month.
Although there's a bipartisan effort to temporarily extend the Perkins program, there's no corresponding legislation in the Senate. And Congress is a little preoccupied at the moment with the prospect of a government shutdown next week, and today's announcement by Speaker of the House Rep. John Boehner that he'll be resigning his seat.
Legislation introduced Thursday by Rep. Mike Bishop (R-Mich.) and cosponsored by Rep. Mark Pocan (D-Mich.) would provide Perkins loans to new recipients for one year, and let them stay in the program through March 2018, The Chronicle of Higher Education's Kelly Field reports.
Backers of the bill hope that before anyone is cut off, the Perkins program will be overhauled in the process of reauthorizing the Higher Education Act, Field reports.
Critics of the program say it's a taxpayer burden and that the 5 percent interest rate it carries is more than the 4.29 percent undergraduates currently pay for Stafford loans. In a 2009 policy paper, The Project on Student Debt recommended retooling the program, rather than killing it, saying it had the potential to reward colleges with high costs.
About 1,500 colleges participate in the Perkins loan program, acting as lender and loan servicer and contributing 33 cents for every $1 provided by the federal government in a risk-sharing agreement. Because each school maintains its own revolving loan fund, some will be able to keep existing Perkins recipients in the program while payments from previous borrowers are coming in.
At Gonzaga University, where about 800 students depend on the program, officials have been preparing for the expected demise of the program by concentrating distribution of Perkins loans among juniors and seniors who are likely to continue in the same major, and are therefore eligible to stay in the program. Freshmen and sophomores who previously would have received Perkins loans are getting institutional loans instead, The Gonzaga Bulletin's Meg Maclean reports.
---