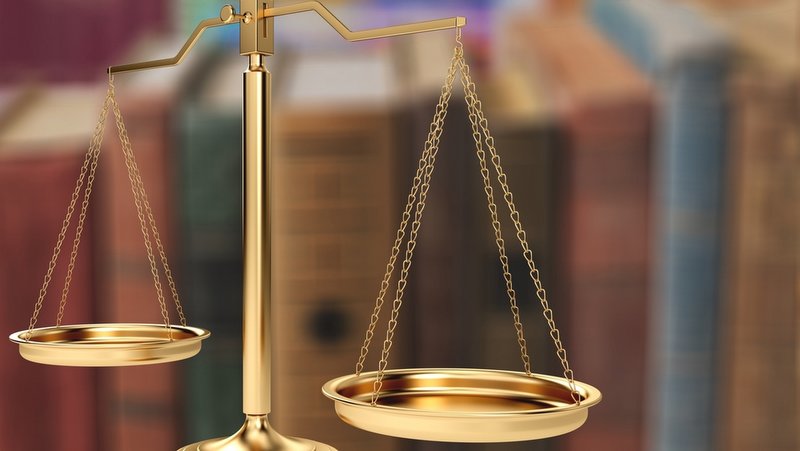 A jury trial for the former owner of FastTrain College kicks off in Miami this week, where Alejandro Amor is accused of hiring strippers as admissions reps to help the college enroll 1,300 ineligible students for the $6.5 million in federal student aid they could chuck into the school's coffers.
David Halpern of the Republic Report — a blog that investigates "how money corrupts democracy" — has been following the story relentlessly.
Halpern — who notes Amor's ties to Florida politicians and a for-profit colleges' lobbying group — says the FastTrain saga is part of a bigger story:
"For more than a decade, bad actors, large and small, in the for-profit college industry have used a toxic mix of deceptive marketing, high-pressure recruiting, astronomical prices, low spending on instruction, and false reporting to authorities to rake in tens of billions in federal tax dollars, ripping off taxpayers and ruining the financial futures of countless students. The industry all told has received up to $33 billion a year in federal student aid."
While a number of big players in the for-profit college world are facing civil probes, Amor and his co-defendant, Anthony Mincey, are facing criminal charges, Halpern notes.
In March, the co-founders of Ohio-based Carnegie Career College, John and Adale Ceroni, were sentenced to prison and ordered to pay $2.3 million in restitution after pleading guilty to conspiracy to commit mail fraud and money laundering. The Ceronis allegedly obtained fake high school diplomas for prospective students and applied for financial aid on their behalf, prosecutors said.
The Obama administration has urged lawmakers to pass stricter Federal aid rules for career college programs to make sure they're providing real, marketable job skills, and called for legislation that would hold colleges and their executives responsible for fraudulent acts.
The backlash over scandals in the for-profit college world could make it harder for innovative education providers to qualify to enroll students receiving federal aid.
The Department of Education has adopted a "gainful employment" rule requiring career-focused schools that want to serve students receiving federal student aid to demonstrate that their graduates receive skills and training that helps them land jobs.
In the 2016 presidential race, Democrats and Republicans often say they are for innovation in higher education, but the parties' candidates have different philosophies shaped by recent scandals in the world of for-profit colleges.
Last week The New York Times reported that "tens of millions of dollars" in federal aid continue to flow every month to "for-profit schools that have been accused of predatory behavior, substandard practices or illegal activity."
Editor's note: This story has been updated to correct that Alejandro Amor is not the first operator of a private college to face criminal charges. 
---