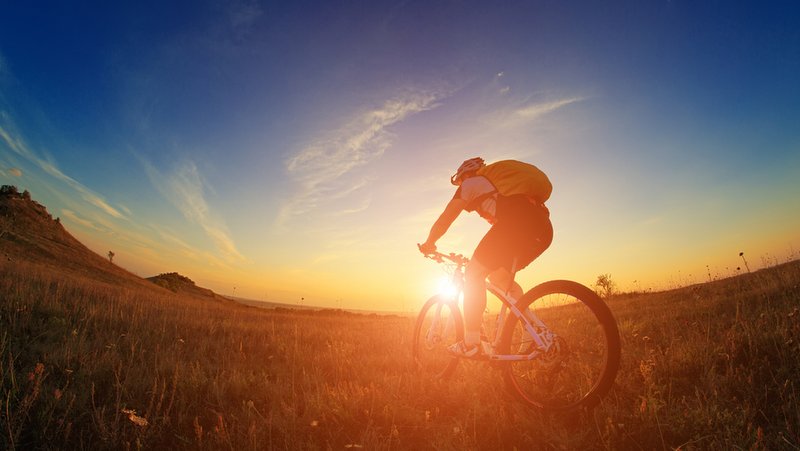 Lawmakers have decided to close the door on the Perkins student loan program gently, rather than slamming it shut.
After Congress let the need-based program expire last year, schools weren't going to be allowed to make new Perkins loans to any students who weren't already enrolled in the program before Oct. 1, 2014. Students already enrolled in the Perkins program were to be allowed to keep getting the loans until completing it.
The Federal Perkins Loan Program Extension Act of 2015, signed into law on Dec. 18, allows schools to bring additional students into the program, and continue providing loans to existing Perkins borrowers, for two more years.
Students at participating schools who can demonstrate need will be able to receive Perkins loans through Sept. 30, 2017 — but only if they've taken out all of the Federal Direct Loans that they're eligible for.
That's something you'd probably want to make sure to do anyway, since interest rates on Perkins loans are 5 percent, and interest rates on Federal Direct Loans for undergraduates are currently 4.29 percent.
The bill doesn't allow schools to issue any Perkins loans after that date. The cutoff for graduate students is even sooner — Sept. 30, 2016 — and only those who had received Perkins loans before Oct. 1, 2015, are eligible to continue in the program.
Perkins Loans are available to undergraduate, graduate, and professional students with exceptional financial need. Schools are the lender, but not all schools participate in the program or have funds available to loan.
---