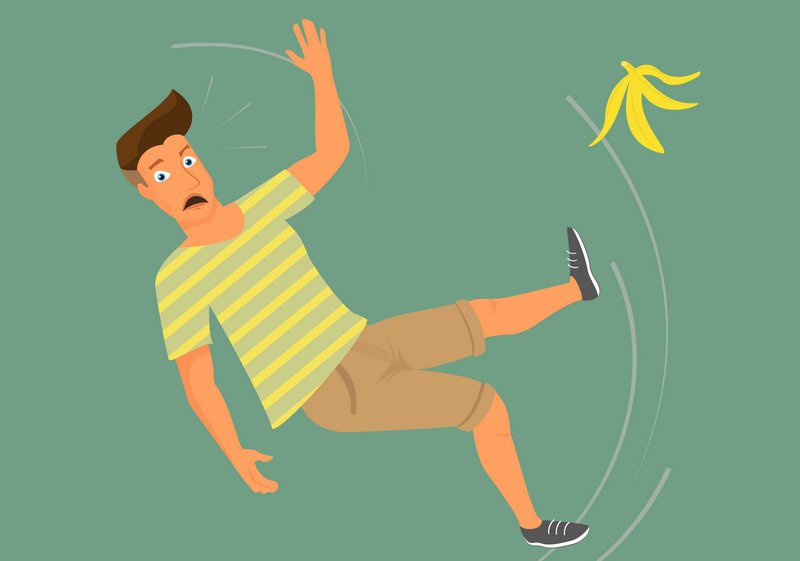 If you thought you were done with the FAFSA you just filed to go to school next fall, think again. A procedural change intended to make life easier the next time FAFSAs are due means that you might want to go back and update the income information you provided on the FAFSA you just filed.
What!? Don't sweat it. This is a one-time problem that's sort of hard to explain, but there's an easy fix. If you're not that curious about the origins of the problem, you can just skip to "The fix" section below.
The root of the problem is a procedural change that will allow students to file the Free Application for Student Aid (FAFSA) three months earlier than in the past. It used to be that you couldn't file the FAFSA until Jan. 1 of the year you were headed off to college. Starting with the 2017-2018 academic year, you'll be able to file your FAFSA as early as Oct. 1 the year before you're college bound.
Since you (or your family) won't have filed your 2016 tax return yet, you'll be allowed to use 2015 income data. You'll be able to retrieve information already on file with the IRS using a nifty app — the IRS Data Retrieval Tool (DRT) — that will transfer it directly into your online FAFSA form.
Pushing back the FAFSA application date and making it easy to pull IRS income data could allow more students who are eligible for federal aid to take advantage of it, the Obama administration said in announcing the change.
There's one minor hitch: The change could also trip up the software that makes the first pass at evaluating your FAFSA application.
That's because if you just filed a FAFSA for the 2016-2017 school year, it also relied on 2015 income data that might have just been an estimate you put together before you filed your taxes.
When you submit your 2017-2018 FAFSA, the Department of Education is not going to require your college or university to make sure there's no conflict between the estimated 2015 income you reported on your 2016-2017 FAFSA form, and the actual 2015 income data from the IRS that you'll be expected to use on your 2017-2018 FAFSA form.
But when Department of Education computers crunch your income numbers to determine your Expected Family Contribution (EFC) — the number that determines your eligibility for federal student aid — they are not going to like it if there's a big discrepancy in 2015 income data submitted on the forms. If there is, your application will be flagged and kicked back to your school for resolution.
The fix
If you provided estimated 2015 income on your 2016-2017 FAFSA, the Department of Education was already expecting you to update that with information from your federal tax return when you were done with your taxes. Now, the feds are advising that schools email students and their parents and encourage them to use the IRS Data Retrieval Tool (DRT) to update their 2016-17 FAFSA.
To update your 2016-17 FAFSA, login to fafsa.gov and click "Make FAFSA Corrections." Look for the "Financial Information" section, indicate that you've completed your taxes, and follow the prompts to transfer your tax return information to your FAFSA form (While most students and parents can use the IRS DRT, there are a few situations in which you won't be eligible).
Using the IRS DRT for both the 2016-17 and 2017-18 academic years will "dramatically reduce" the chances that you'll face questions about conflicting information from your FAFSA records, the Department of Education says.
Other advantages of using the IRS Data Retrieval Tool:
You don't have to dig up your tax return records.
You don't have to worry about mistakes you might make if you manually entered your tax return information into your FAFSA.
If you use the tool, you won't need to provide tax transcripts to the financial aid office if you're selected for federal verification.
Credible is a multi-lender marketplace that allows borrowers to request competitive loan offers from vetted lenders, without affecting their credit scores.
---