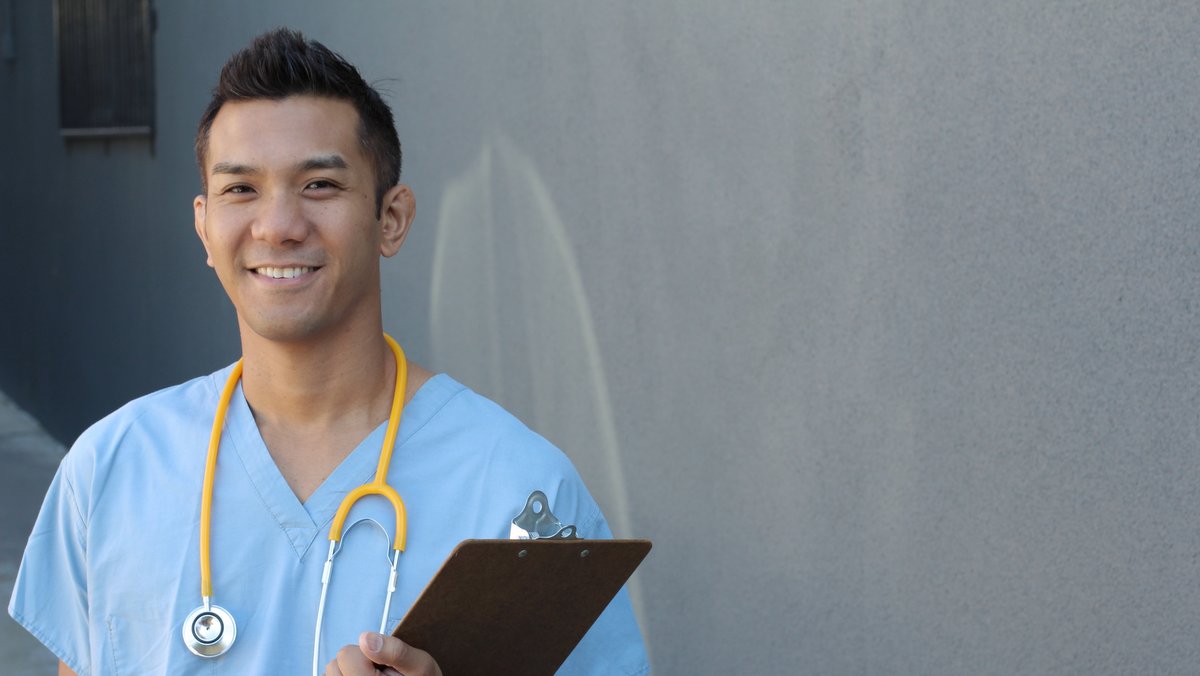 California's $2-a-pack cigarette tax could soon be providing up to $220 million in student loan debt relief to new doctors and dentists who agree to devote a significant portion of their time serving needy patients in underserved areas.
The new student debt relief program — an outgrowth of state budget negotiations — will be funded by Proposition 56, a cigarette tax approved by the state's voters in 2016. The tax generates more than $1 billion a year in revenue for the state's Medi-Cal health insurance program.
The new "Proposition 56 Medi-Cal Physicians and Dentists Loan Repayment Act Program," as it's officially known, was authorized by SB 849, one of more than two dozen budget-related bills signed into law today by Gov. Jerry Brown.
The bill stipulates that the program will be in effect through Jan. 1, 2026, but largely leaves it up to the State Department of Health Care Services to determine who will be eligible for student loan repayment assistance, and how much they can be awarded. Prop. 56 money will be made available only if the program doesn't jeopardize federal Medicaid matching funds.
Lawmakers expect that the assistance will be provided to recent medical and dental school graduates who make a commitment to work as Medi-Cal providers in underserved areas for a certain number of years.
A separate bill providing $220 million for the student loan repayment assistance program, SB 856, stipulates that $190 million will be set aside to help new doctors pay back their loans, and another $30 million for dentists.
The California Dental Association welcomed the move as "unprecedented," and said it is "enthusiastic about the program's potential to attract dentists to underserved areas of the state and the program's potential to support care for California's neediest population."
Although the $220 million in student loan repayment assistance would be awarded over several years, it's a significant sum.
By comparison, a $1.3 trillion omnibus federal spending bill signed into law in March by President Donald Trump provided $350 million to expand a program that provides Public Service Loan Forgiveness to government and non-profit workers. That money is earmarked for borrowers who have been paying back their student loans for 10 years, but were enrolled in the wrong repayment plan.
California also participates in a student loan assistance program for health care professionals authorized by Congress in 1987. The California State Loan Repayment Program is aimed at boosting the number of primary care physicians, dentists, dental hygienists, physician assistants, nurse practitioners, certified nurse midwives, pharmacists, and mental or behavioral health providers in federally designated California Health Professional Shortage Areas (HPSAs).
Participating health care professionals must agree to 2-year full-time or 4-year half-time initial service commitments, with 1-year extensions available. Other states operate similar programs.
---