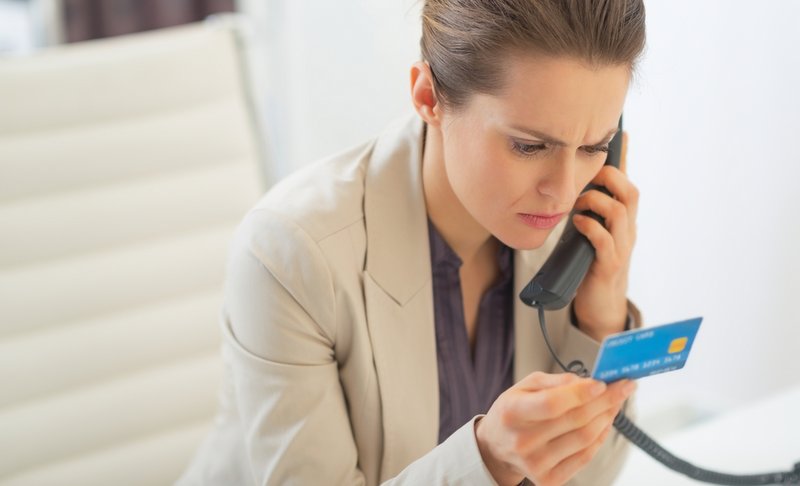 These days, it's not unusual for students attending graduate school to take on six-figure student loan debt.
But a Grand Rapids, Michigan man could be facing more than 20 years in prison after allegedly using stolen identities to get his hands on $150,000 in federal student loans and grant aid.
Brandon Kenon Rogers, 31, was indicted Friday by a federal grand jury for wire fraud, after prosecutors alleged that he used stolen identities to enroll in local community colleges and apply for student aid.
Schools allegedly targeted by Rogers allegedly included Grand Rapids Community College and Kalamazoo Valley Community College. Prosecutors said Rogers did not attend the classes that he enrolled his victims in, and spent the aid he obtained in their names on himself.
His actions attracted the attention of the Grand Rapids Community College Department of Public Safety, the U.S. Department of Education's Office of Inspector General, the Federal Bureau of Investigation, and the Internal Revenue Service.
"These loan and grant programs are for students who want to better themselves with an education and obviously not for those who would take advantage to simply line their pockets," said Andrew Birge, acting U.S. attorney for for the Western District of Michigan.
Security breach of tax data retrieval tool
In March, the IRS data shut down retrieval tool that helps students applying for federal financial aid online access their tax records, saying hackers had used the online tool to access the tax records of about 100,000 people.
Two men — Taiwo K. Onamuti, 29, of Doraville, Georgia, and Muideen A. Adebule, 49, of Indianapolis, Indiana — were indicted in June, with prosecutors alleging they used stolen identities to file 8,000 bogus tax returns that triggered $12 million in fraudulent refunds.
New security measures put in place to prevent others from misusing the IRS data retrieval tool could complicate the process of filling out the Free Application for Federal Student Aid, or FAFSA.
Anyone using the IRS data retrieval tool to transfer their financial information to the FAFSA won't be able to see the numbers that are pulled from their tax return and used to autofill a number questions on the FAFSA form. Instead of numbers, those using the data retrieval tool will see only the words, "Transferred from the IRS" in each data field on the FAFSA.
It's OK to use students loans for living expenses
Although students sometimes worry whether they can use student loans to pay for living expenses, having necessities like food and rent covered allows them to spend more time studying, increasing the odds they'll stick to their studies and earn their degree.
Allowable costs listed in the Federal Student Aid Handbook for college financial aid administrators include include room and board, books, supplies, transportation, and miscellaneous personal expenses. If you're using it for study, a personal computer can be an allowable cost. So can child care. Check with your school's financial aid administrator.
While there are no student loan police watching over their shoulders, students will have to pay back — with interest — any loans that they use to take care of expenses like trips, cars, smart phones, TVs, stereos, or drinks and meals at fancy restaurants.
Other enforcement actions
Here's a roundup of other alleged cases of student loan fraud that have attracted the attention of law enforcement in recent months:
Three members of a Longview, Texas family — including Robert Brisco, 30, his 54-year-old mother, Gracie, and his 34-year-old sister, Shanitra Frost — were accused of conspiring to fraudulently obtain Pell grants and federal direct loans. Frost pleaded guilty in July.
An Alexandria, Virginia man who recieved more than $50,000 in federal financial aid under one social security number obtained three more social security numbers to rack up another $311,000 in student loan debt. In pleading guilty to wire fraud and theft of government funds in April, Adelaja Allen Arojuraye, 45, also admitted to having falsely certified that he was not delinquent on any federal debt in applying for and recieving a $136,000 grant from the National Science Foundation.
A 64-year-old Perry, Georgia woman, Queen Adeboyejo, pleaded guilty in March to forging loan endorsements from three people in an attempt to obtain nearly $250,000 in federal loans. Adeboyejo, who was pursuing a doctoral degree, used two of the endorsements to obtain $94,000 in federal PLUS loans, and attempted to obtain another $150,000 with the third.
---