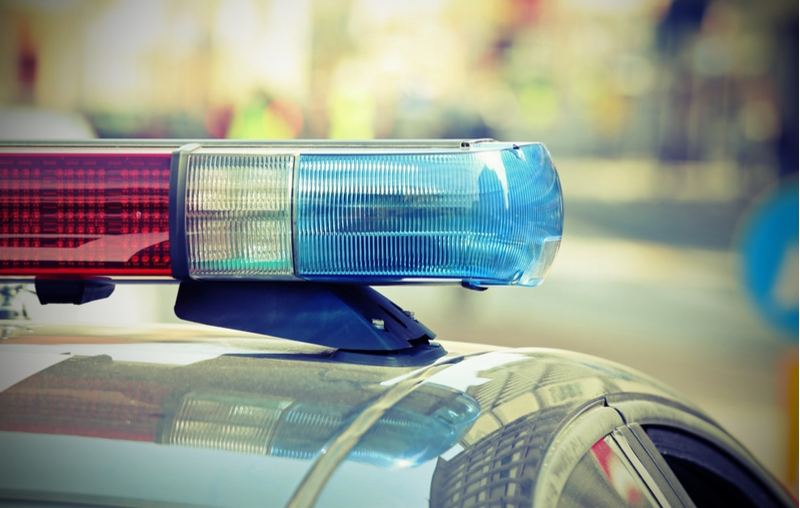 After getting raked over the coals by regulators Tuesday, student loan servicers got to share some of the credit today for some good news about default rates.
The Obama administration reports that the default rate for a group of 5.1 million borrowers who started paying back their student loans three years ago was 11.8 percent, down from 13.7 percent at the same point for a previous group that started paying their loans back in 2011.
The "three-year cohort default rate" was highest for students who attended for-profit schools — 15.8 percent — but that was down from 19.1 percent for the 2011 cohort. Only 6.8 percent of students who'd attended private non-profit schools like Stanford were in default, while the default rate at public institutions was 11.7 percent.
The Department of Education shared some of the credit for the success with loan servicers, saying they're now signing up more than 5,000 borrowers a day for income-driven repayment plans that are intended to prevent defaults.
There are now more than 3.9 million federal direct student loan borrowers in income driven repayment plans — in part due to changes to contracts with the companies that service federal student loans, the Department of Education said.
Outreach efforts like the video above are helping make student loan borrowers more aware of their repayment options.
Navient, the nation's biggest student loan servicer, was quick to point out that the latest numbers show loans it services were 38 percent less likely to default during the three-year window studied.
"We promote awareness of federal repayment plan options through more than 170 million communications annually, including mail, email, phone calls, videos, and text messages," Navient CEO Jack Remondi said in a statement. Nearly one in five borrowers serviced by Navient are enrolled in income-driven plans, the company said.
But Remondi said it would help if the government would streamline "multiple, sound-alike" repayment options into "easier-to-understand, actionable choices."
If the Department of Education was playing good cop with loan servicers today, the Consumer Financial Protection Bureau was the bad cop on Tuesday, publishing a detailed report based on more than 30,000 comments it received about problems in student loan servicing.
The CFPB also issued a joint statement with the Department of Education and Department of the Treasury calling for greater consistency, accuracy, accountability and transparency in loan servicing.
---