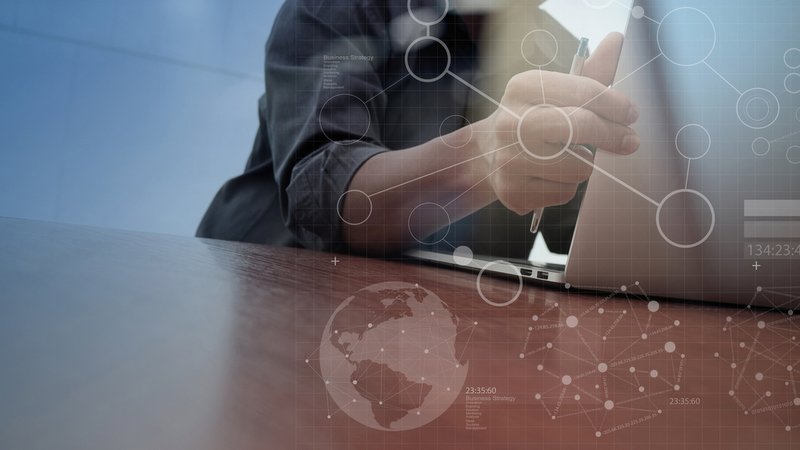 Stipends that help recent graduates pay off their student loans may be the next hot job perk –PricewaterhouseCoopers got some good press for its new program, which could convince other employers to follow suit.
But it's probably safe to say that even though it may be genuine, a Nevada brothel's offer to match student loan payments made by women working as legal prostitutes won't convince many to change their career plans.
The payments offered by The Bunny Ranch — a Nevada brothel, which are capped at what a woman can earn during a 60-day period — could conceivably end up totaling more than the $1,200 a year offered by PwC.
Owner Dennis Hof — you may recognize him from the HBO series Cathouse — says a University of Michigan student paid off $40,000 in student loans working for two months at the brothel before the offer was in effect.
Hof tries to paint working in a brothel as a lark — he claims that every year after a college sociology class takes a field trip to The Bunny Ranch, a couple of students always come back and apply to work there.
But some will find it shocking that some student loan debtors might be desperate enough to become prostitutes. That's just what Hof — who cranks out a steady stream of press releases on hot-button issues — is counting on.
---