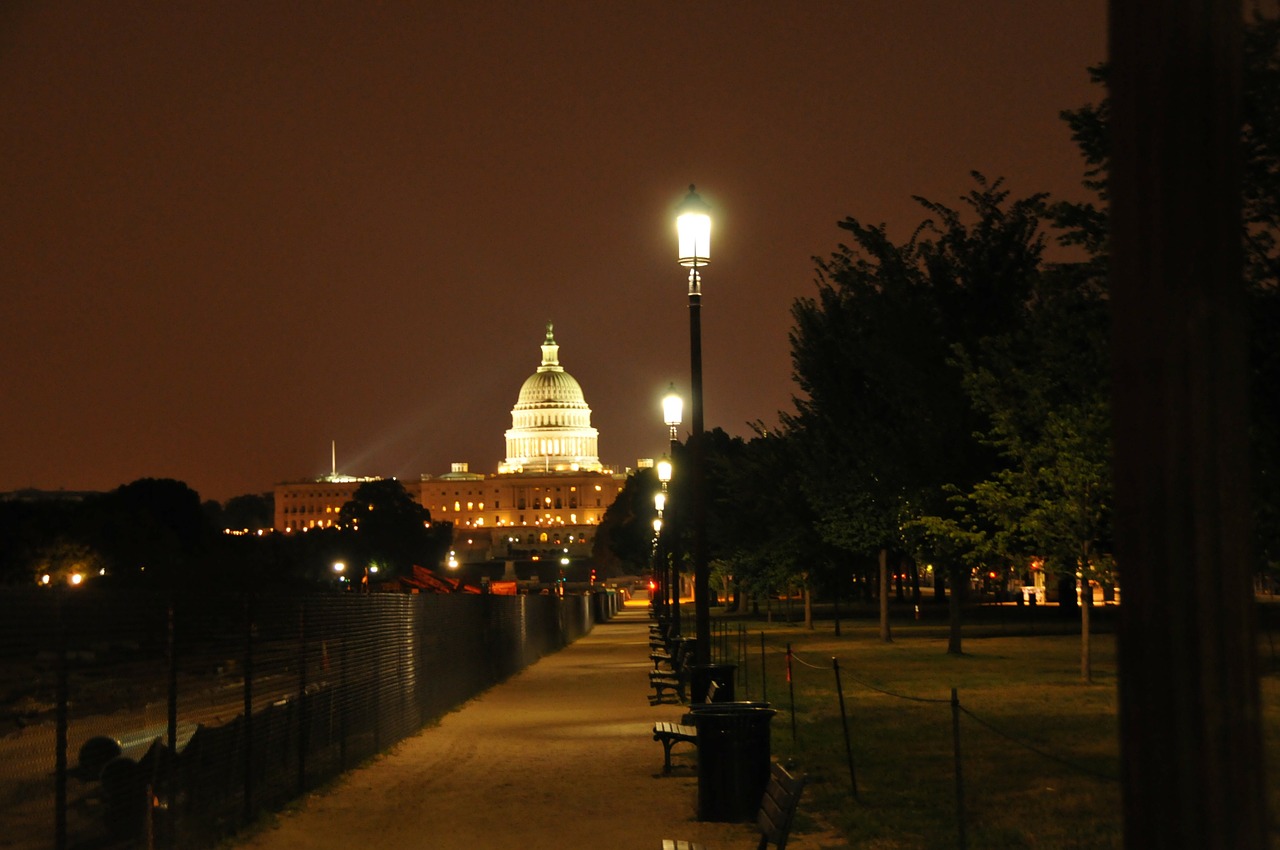 This is part of an ongoing series by Credible about how the 2016 presidential candidates would affect student loans and the financing of education for students and borrowers.
In Ted Cruz's speech to announce his candidacy for the 2016 presidential election, he mentioned that he "took over $100,000 in school loans, loans I suspect a lot of ya'll can relate to, loans that I'll point out I just paid off a few years ago". Though Cruz may have some personal experience with student loans, what is his political stance on the issue?
With only a few years in the Senate, Cruz his political record is limited, though revealing. As a Senate nominee in 2012, he argued that the US Department of Education should be abolished. When his opponent pointed to the implications this abolishment would have on federal student loans, Cruz countered by stating, "We should take the funding, give it to the states and put the states in the position to make the decisions how to have the greatest impact in their communities".
Later, during his Senate career, Cruz introduced an amendment that would have had significant consequences for student borrowers. In March 2013, he proposed an amendment to repeal the Health Care and Education Reconciliation Act of 2010. Though both the original law's and Cruz's amendment were primarily focused on healthcare, the Health Care and Education Reconciliation Act provided transformative changes to student loans. It shifted loans from private banks to federal direct lending, lowered monthly payments for income-based repayment plans, and greatly expanded Pell grants. In his floor speech on the proposed amendment, Cruz did not mention one word about the implications his amendment would have on student borrowers.
During the summer of 2013, there was a showdown between Democrats and Republicans centered on student loan interest rates, which were due to double that July. Throughout the debates and back-and-forth proposals, Cruz maintained the party line. He voted in favor of the bipartisan bill that became law in July 2013, which capped student loan interest rates and fixed them for the life of the loan. Though this bill was not as beneficial to student borrowers as the Democrats' versions, it did retroactively stop the doubling of interest rates, which was definitely in the best interest of borrowers.
More recently in 2014, Cruz voted to prevent Senator Warren's Student Emergency Loan Refinancing Act from proceeding to the Senate floor.
Despite his attempt to relate to student in his announcement speech at Liberty University, Cruz's actions on student debt reform have been mixed. Though not out-rightly against aiding student borrowers, his political priorities clearly lay elsewhere—with shrinking big government, strengthening states' rights, and expanding the private sector.
Credible is a multi-lender marketplace that allows borrowers to request competitive loan offers from vetted lenders, without affecting their credit scores.
---