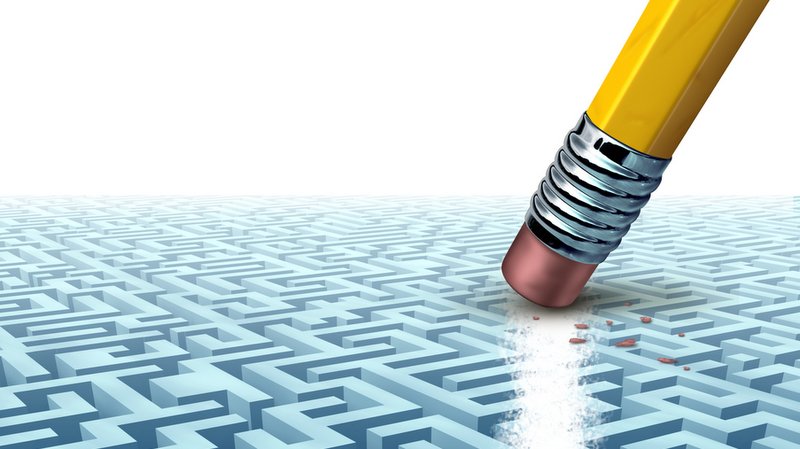 "I filled out my faza, when will my money get dispursed to me?"
"Where exactly do I find the MUFASSA form?"
Those are the kinds of questions that financial aid counselors field from students and their parents every day (for more examples, see the presentation posted by the Southwest Association of Student Financial Aid Administrators).
The point is not that students are clueless, but that the process of applying for financial aid — including filling out the Free Application for Federal Student Aid (FAFSA) — can be a pain in the rear.
It's estimated that 2 million students who are already enrolled in college would have been eligible for Pell Grants, but never applied for them.
On Oct. 24, 2011, Rep. Timothy Bishop (D-N.Y.), took to the floor of the U.S. House of Representatives to pay tribute to "the role financial aid professionals across the United States play in helping students realize their dream of attaining a college education."
The third Wednesday of October is national Financial Aid Day, and it's our chance to honor student financial aid professionals.
"Without such dedicated administrators," Bishop said four years ago, "an untold number of students from diverse financial backgrounds would not be able to continue their pursuit of higher education due to a lack of necessary information and counseling."
More than 20 million students apply for federal financial aid every year, and about $150 billion in funds are awarded to more than 13 million students.
The complexity of FAFSA applications and the time required to fill them out was once the stuff of legend. That's fast becoming ancient history.
The online FAFSA form has been revamped to allow applicants to skip some questions that are not relevant to them. A process that once took an hour now takes 20 minutes, on average.
Last month, the Obama administration announced two more important changes to the FAFSA process:
Starting next year, students will be able to submit their FAFSA applications for the following year in the fall. So 2017-2018 FAFSA applications will be accepted as early as Oct. 1, 2016 instead of Jan. 1, 2017.
Applicants for the 2017-2018 year will be permitted to report income information from 2015, instead of 2016 — meaning they can retrieve information already on file with the IRS online.
Electronic retrieval of income information is faster and more accurate than estimating income or taxes paid. According to the White House, more than 6 million FAFSA applicants took advantage of the ability tap into online IRS data in the last round of applications.
By pushing back the FAFSA application date and making it easier to pull IRS income data, the Obama administration hopes that more students who are eligible for federal aid will be able to take advantage of it.
The Obama administration would like to further simplify the FAFSA application by removing up to 30 "burdensome and unnecessarily complex questions" regarding savings, investments, net worth, and untaxed income. Since those questions are required by law, it's up to Congress to act on that request.
---