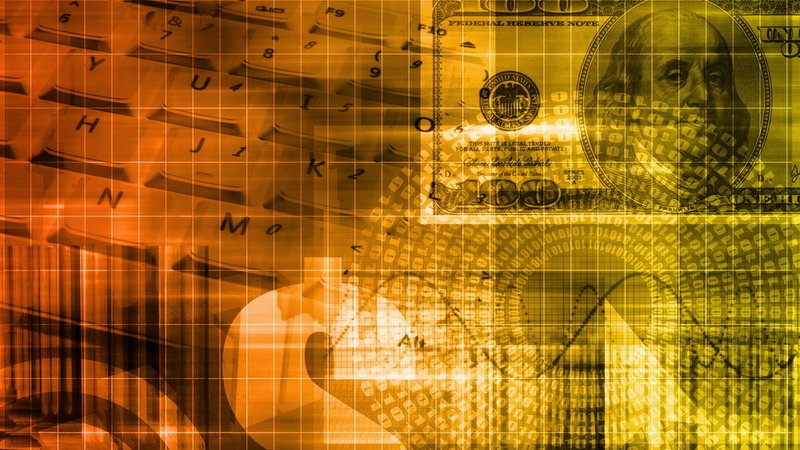 Tuition.io, a startup that allows employers to offer student loan payments as a job benefit, has raised $5 million in Series A funding that the company says will help boost customer acquisition and grow its sales, customer success and engineering teams.
Santa Monica, California-based Tuition.io launched its employer benefits product in April, and says it's signed clients in the legal, tech and financial services industries. Clients include Chegg, a Santa Clara-based company that provides services to students including online textbook rentals, tutoring and scholarship and internship matching.
Competitors include Boston-based startup Gradifi, which counts accounting and consulting giant PricewaterhouseCoopers among its clients, and is shooting to have 100 companies on board for a pilot program launching in January, the San Francisco Chronicle reports.
Benefit programs that help employees pay down student loan debt would be even more attractive if they were tax-exempt. A recently introduced bill, the Employer Participation in Student Loan Assistance Act, would allow companies to pay down up to $5,250 of an employee's student loan debt a year without those payments counting as taxable income.
Another bill, the Student Loan Repayment Assistance Act, would allow employees to pay down student loan debt with pre-tax dollars when their employer makes a matching contribution. HR 1713 would limit the amount of such a deduction to $6,000 in a taxable year and $50,000 over a lifetime.
Tuition.io has allowed individual borrowers to manage their student loans on its platform since launching in 2013. Since then, the company says it's helped "tens of thousands of borrowers" manage more than $2 billion in outstanding loans. The typical user boosts their monthly payments by between 4-8 percent, and the service has helped users reduce delinquencies by 20 percent, the company says.
Tuition.io has raised $8.2 million to date, with participants in the latest round including MassMutual Ventures LLC, Wildcat Venture Partners, and Mohr Davidow Ventures.
Bryan Stolle, a general partner with Wildcat Venture Partners and Mohr Davidow Ventures noted in a statement that Tuition.io has assisting student loan borrowers for several years.
"That help has taken a massive leap forward with their enterprise platform, empowering employers to recruit and retain employees with student loan contributions as a benefit," Stolle said. "This is a real game-changer for recruiting millennials, and for helping to address this national crisis."
Refinancing student loans can help graduates reduce the interest rates and overall interest payments on their student loans. Credible partners with over 70 alumni associations, employers and professional groups to help educate their members and employees about student loan relief, including student loan refinancing.
Editor's note: This story has been updated to clarify that the Employer Participation in Student Loan Assistance Act would exempt up to $5,250 a year in employer-provided student loan repayment assistance from taxation, and to note another proposed bill, the Student Loan Repayment Assistance Act.
---