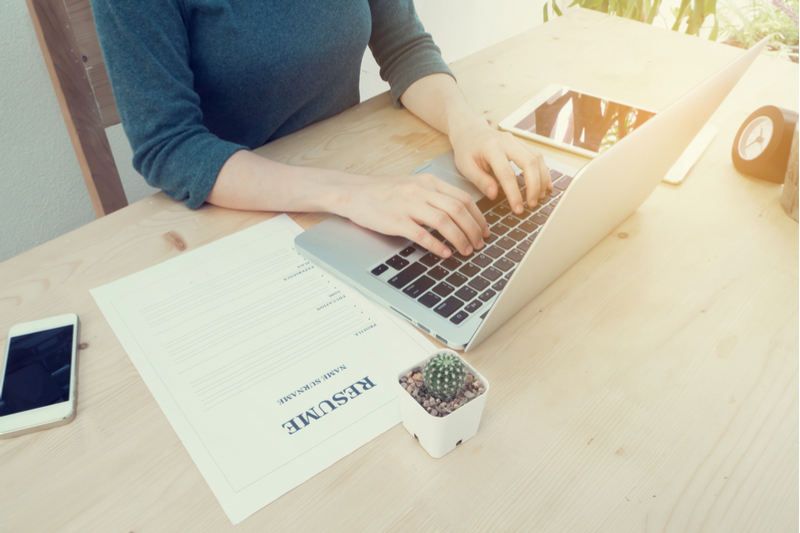 Readers of the Credible blog may recall the story of Robert E. Murphy, a 65-year-old former manufacturing executive who says he's never going to pay off more than $246,000 in student loans he took out to put his kids through college because he's been out of work for 13 years, burned through his retirement savings, and had his house foreclosed on him.
Murphy's plight has been closely watched, because he's challenging a narrow interpretation of the law that's made it difficult for borrowers to get out from under student loan debt in bankruptcy court.
The bankruptcy code allows student loan debt to be discharged only in cases where it would impose "undue hardship" on the borrower. At issue is what constitutes undue hardship. The bankruptcy code leaves it up to courts to decide. In most courts, borrowers must show they've  made a good faith effort to repay their debt, but are now experiencing some kind of long-term problem — such as a serious illness or disability — that will prevent them from repaying their loan.
Murphy's court battle with Educational Credit Management Corp., a student loan guaranty agency, has reached the U.S. Court of Appeals for the First Circuit. This week the U.S. Department of Education weighed in, taking a hardline stance against a more lenient definition of undue hardship, BloombergBusiness reports.
Murphy claims that even if he manages to land a modestly-paying job and start paying off his student loan debts, they'll grow to $500,000 by the time he's 77.
Lawyers for the Department of Education have little sympathy with that argument, Bloomberg reports, acknowledging that Murphy may have to "remain employed at or past normal retirement age" to pay down his debt. "That is part of the bargain that parents strike when they take out loans later in their work life."
The government has fought and won many such battles in the past, saying it's out to protect the solvency of the federal student loan program.
Even if Murphy wins his case, others student loan debtors may still find the bankruptcy road a rocky one. The First Circuit Court of Appeals may only loosen its definition of "undue hardship" slightly, and nine other circuit courts of appeal employ a strict standard — the "Brunner test" — that would remain in place.
One sympathetic bankruptcy judge, Michael Kaplan, is on the record advocating that lawmakers weigh in, something many have tried and failed to do over the years.
Editor's note: This story has been updated to correct that nine circuit courts of appeal — the second, third, fourth, fifth, sixth, seventh, ninth, tenth and eleventh — employ a strict definition of "undue hardship" known as the "Brunner test." Source: July 7, 2015 Department of Education memo.
---