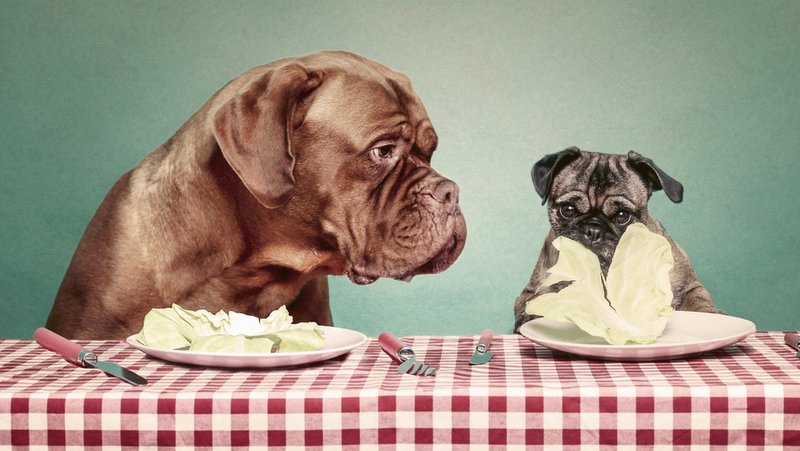 If Apple wanted to get into finance, it could turn the $200 billion pile of cash it's sitting on into $2 trillion in interest-generating loans — putting it in the same company as JP Morgan Chase, which has $2.6 trillion in lending assets.
Why would Apple want to get into finance?
Because as fintech startups move "from the margins to the mainstream," a large tech company like Apple, Facebook, Google, or Amazon is likely to make "a big move into finance" to capitalize on stockpiles of cash and user data, predicts CommonBond co-founder and CEO David Klein in a TechCrunch guest piece.
CommonBond is a fintech lender that "to date has focused on student lending," Klein says — a hint that the company is looking to expand its horizons.
That's another of Klein's "Top 4 Fintech Predictions For This Year And Beyond." Fintech companies, having "unbundled" many of the services traditionally offered by traditional banks, are now on the verge of a tech-powered "great rebundling."
"While fintech companies usually start by excelling in a single asset class or product, some of us have set out to serve the customer across many, if not all, of the customers' financial needs," Klein writes.
But sky-high valuations and questions about how well fintech lenders will weather an inevitable downturn means the flow of venture capital could soon slow, dooming many startups, Bloomberg Gadfly columnist Lionel Laurent warns.
Klein agrees that venture capital "will get more discerning and bunch up around the best players."
We're about to move "from a world that thinks about the top 200 fintech lenders to a world that only cares about the top 20 — and the market will be healthier for it," he says.
But Laurent thinks fintech leaders should be wary of an "established tech titan" like Google or Apple barging into the world of finance.
"There's a reason the relationship between finance startups and banks is often characterized as David versus Goliath — without the financial crisis and the popular anger it spawned against the whole banking system, there would be no fintech," Laurent says.
Talk that Google's parent company, Alphabet, is stalking insurer AIG "may look like a tall order for now, but there is every chance that tech companies will one day find themselves taking that road — landing fintech with its very own home-grown Goliath," he concludes.
Editor's note: CommonBond is one the lenders that compete to refinance student loans on the Credible.com marketplace. Matt Carter <mcarter@credible.com> is editor of Credible News. Follow us on twitter @Credible.
---