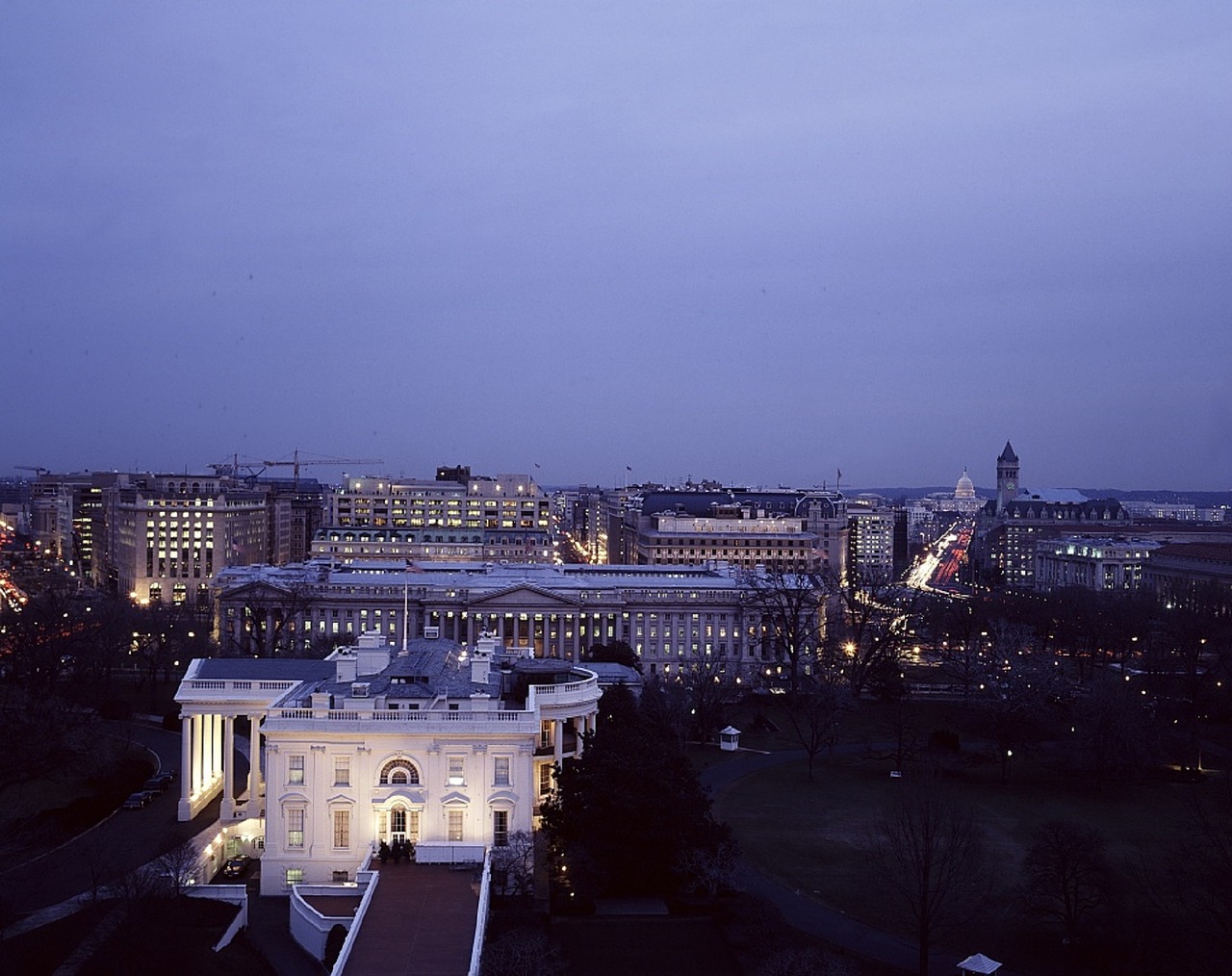 This is part of an ongoing series by Credible about how the 2016 presidential candidates would affect student loans and the financing of education for students and borrowers.
For Bernie Sanders, the Independent Senator from Vermont with a foundation in democratic socialism, a run for the presidency is more about shaping the debate than winning. Sanders has championed a Scandinavian-style approach to the US throughout his political career, and has sacrificed popularity across the political spectrum for his refusal to compromise on those values. With regular appearances in Iowa, however, and strong stances against Hillary Clinton in recent interviews, Senator Sanders seems ready to jump into the action as a Democratic candidate far to Clinton's left. With the deterioration of America's middle class at the center of his platform, and a strong record of advocacy for college affordability, expect him to bring ardent borrower-friendly stances and policies into the political conversation.
"We need a revolution in the way higher education is funded," Senator Sanders said recently during a speech at Johnston State College in Vermont, "and we must fundamentally restructure our student loan program." In his speech, Sanders decried the way student loans were subject to higher interest rates than car loans and housing mortgages, and called for an end to "the practice of the government making $127 billion over the next decade on profit from student loans."
He has recently called for tuition-free courses for freshman and sophomores at public universities, and suggested closing tax loopholes for corporations as a means of paying for it. "Can we afford to invest in higher education?" he asked at Lyndon State College, "The answer is yes we can. But one of the things that we have to do is institute real tax reform." He recently developed a plan in which the US government would provide $18 billion per year in federal grants that matched state grants, which he said would in turn cut tuition at public universities by more than half.
Sanders has gone after democrats and republicans alike for their failure to protect students from predatory loans and for their unwillingness to impose sweeping changes to the student loan system. He derided President Obama for signing off on recent legislation that would allow student loan rates to reach historic highs in two years in exchange for a temporary freeze.
"At a time when the average student is graduating from a four-year college $27,000 in debt, when hundreds of thousands of capable young people no longer see college as an option because of high costs, and when the U.S. is falling further and further behind our economic competitors in terms of the percentage of young people graduating from college, this legislation will make college even less affordable than it is today," Sanders said.
The big question for the Vermonter will be how exactly the American government will be able to afford increased funding for higher education, particularly at a time when some politicians are casting universities as too big and too expensive. If he can be more specific as to which corporate loopholes he would close, and what other government expenditures he would cut, Sanders could enjoy a prominent place in the national dialog over saving the middle class and securing the future of college affordability.
To learn more about what private sector options are available to help graduates with student debt save, visit Credible.
---