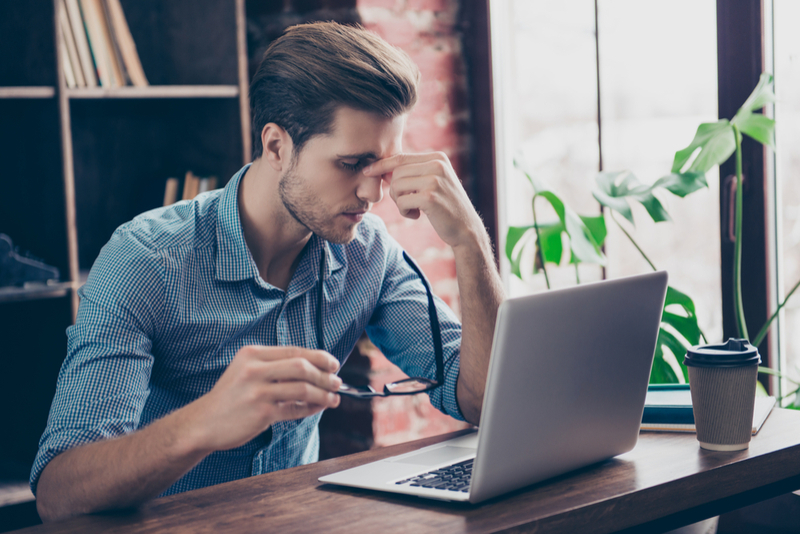 Borrowers who took out federal student loans made by private lenders are more likely to be in default or behind on their payments — and less likely to be in an income-driven repayment plan — than borrowers who got their loans from the government directly.
That's according to an annual report on student loan complaints released today by the Consumer Financial Protection Bureau, which could bolster the case for adopting industry-wide standards for student loan servicers.
The report estimated that at least 30 percent of Federal Family Education Loan Program (FFELP) loans made by private lenders are delinquent or in default, compared to 25 percent of federal direct student loans.
Less than 6 pecent of FFELP borrowers have been placed in income-based repayment programs that can make it easier for borrowers to continue making payments, while 16 percent of federal direct student loan borrowers have taken advantage of such options.
One reason for the different outcomes among borrowers could be that loan servicers who collect payments on federal direct student loans are now provided monetary incentives to help borrowers avoid default.
Contracts governing the servicing of older FFELP loans made by private lenders may not include such incentives — servicers are typically paid a fixed monthly fee, which may discourage them from investing the time and effort required to put borrowers in repayment plans.
"In effect, servicers may prefer to facilitate enrollment in short-term programs as a way to limit the length and volume of customer contacts and manage costs," the bureau's acting student loan ombudsman, Seth Frotman, noted in the report. "Enrollment in short-term programs can generally be completed verbally during a single phone call, while longer-term arrangements require processing of paperwork and additional customer contacts."
Another factor for the higher delinquency and default rate among FFELP loans could simply be that they are more "seasoned" — Congress shut the program down in 2010. Many federal direct loan borrowers just haven't had as much time to run into the kind of difficulties that can derail payments.
Income-based repayment plans may also hold less appeal to FFELP borrowers, because they are more likely to have consolidation loans with longer repayment terms and lower monthly payments. Also the most generous plan, "Pay As You Earn," is not available to FFELP borrowers.
Collecting and publishing servicer-level performance data could help policymakers and regulators get a better handle on such issues, and shame companies into doing a better job, the report suggested.
Last month the CFPB issued a joint statement of principles on student loan servicing with the Department of Education and Department of the Treasury calling for greater consistency, accuracy, accountability and transparency in loan servicing.
All told, there are 10 companies collecting payments on FFELP and federal direct student loans: CornerStone, ESA/Edfinancial, FedLoan Servicing (PHEAA), Granite State – GSMR, Great Lakes Educational Loan Services Inc., MOHELA, Navient, Nelnet, OSLA Servicing and VSAC Federal Loans.
A report released last month by the Association of Community College Trustees (ACCT) crunched student loan data pooled by all 16 community colleges in Iowa, and found considerable variation in default rates by servicer.
---