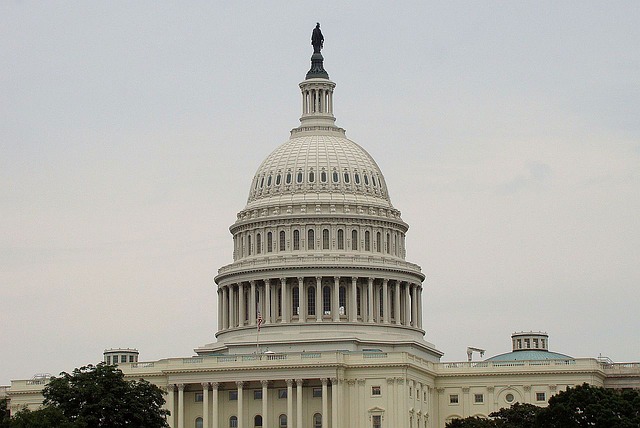 This is part of an ongoing series by Credible about how the 2016 presidential candidates would affect student loans and the financing of education for students and borrowers.
Rick Perry exploded into the national spotlight as a contender in the Republican presidential primary in 2012. Then Governor of Texas, he touted his state's resilience during the recession and served as a conservative firebrand to the right of Mitt Romney. Perry's campaign eventually fizzled and several debate gaffes put the nail in the proverbial coffin. But with Perry lining up donors and making some key appearances in New Hampshire, it looks like his presidential ambitions have found new life for 2016. Here's a quick look at where Perry stands on college affordability and student debt, in anticipation of his likely campaign launch.
When it comes to higher education, Rick Perry is most famous for his $10,000 tuition plan. More of a challenge than an initiative, Governor Perry called on Texas institutions to provide low cost options for higher education during his State of the State address in 2011. A handful of universities responded with plans that included opportunities to gain college credit in high school, a 5-year pipeline beginning in ninth grade, and an expedited 18-month degree program for working adults. While thirteen institutions provided a path to a degree at or below the target tuition, many noted that there were prohibitive hoops to jump through and that the offerings didn't apply to many majors or many kinds of students, and that they never extended to flagship universities. Still, the call for $10,000 led to similar attempts in Florida and Georgia and high praise from conservatives and some education policy wonks.
Perry has also voiced support for technology-enabled long-distance learning, another alternative to the traditional classroom that would cut the cost of higher education. His movement to reform the traditional university is perhaps best exemplified in his ongoing sparring match with the University of Texas at Austin. Perry feels this flagship Texas institution has sacrificed accessibility to Texans for prestige in the eyes of those from elsewhere. He has called for ranking of professors, funding for curricula and classes informed by alumni earnings, and a separation of research and teaching.
And while Rick Perry has led the charge against the ivory tower, he hasn't addressed the average student loan debt of current college graduates in Texas — which was $25,000 in 2014. With not a peep out of the Texan regarding student loan refinancing, it seems Perry won't take on big lenders should he achieve the nation's highest political office. His priorities would lie instead in reshaping the American university to a pared-down business model favoring efficiency over elitism. While big colleges would take a hit, the big banks would be safe.
To learn more about what private sector options are available to help graduates with student debt save, refinance student loans with Credible.
---