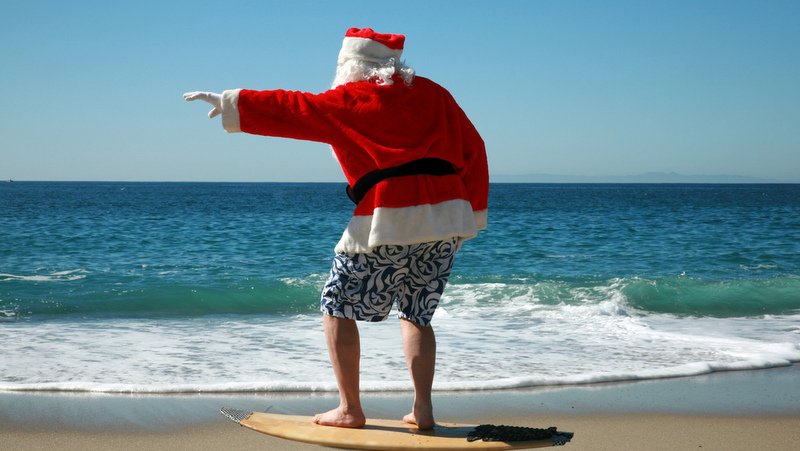 Minnesota is launching a student loan refinancing program that could help borrowers with high-interest rates save money by paying off their old loans, joining six other states that have approved or are piloting refinancing programs.
Congressional Republicans have balked at proposals for a taxpayer-funded refinancing program on a national scale, like one put forward by Sen. Elizabeth Warren.
The U.S. Department of Education allows borrowers to consolidate multiple federal loans, which can lower your monthly payment by stretching out the term of the loan. But those who consolidate, as opposed to refinancing their loans, essentially keep the same interest rate — a weighted average of the interest rates on all the loans being consolidated.
But now that the IRS has ruled that states can finance student loan refi programs by issuing tax-exempt bonds, the idea of state-level refinancing programs seems to be taking off.
California, Connecticut, Maine, and North Dakota have also passed legislation authorizing student loan refinancing programs, according to the National Conference of State Legislatures, and Iowa and Rhode Island have programs up and running.
Minnesota's SELF Refi program is managed by the state's Office of Higher Education, which has funded more than $2 billion in SELF Loans through the sale of bonds since 1984.
To be eligible for the program, borrowers must live in Minnesota and meet minimum underwriting criteria or have a credit-worthy cosigner. In announcing the program, officials said they expect most student loans will qualify.
Rates on older government loans can be relatively high — federal PLUS Loans issued to parents and graduate students between July 1, 2006 and June 30, 2010 carry rates of 8.5 percent, while rates on Direct PLUS Loans taken out from July 1, 2006 to June 30, 2013 are 7.9 percent.
Minnesota SELF Refi loans with 5-, 10- and 15-year terms are available at interest rates ranging from 3 percent for a 5-year variable to 6.95 percent for a 15-year fixed rate.
The Rhode Island Student Loan Authority, or RISLA, is one of eight lenders that offers refinancing through the Credible.com platform at rates starting at 2.13 percent.
---