The goal of the Credible Resource Center is to help our readers get up to speed on issues surrounding student loans, lending and personal finance, so they can make informed decisions.
Credible is fiercely independent, and so are the writers and staff of the Credible Resource Center. We're out to be the eyes and ears of consumers, helping our readers stay abreast of news, trends, concepts, and changes in policy and regulations.
Our Staff: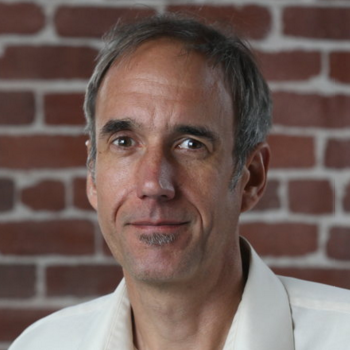 Matt Carter
Editor
A longtime news reporter and editor, Matt's still got measurable traces of newspaper ink in his blood. For most of the 21st Century, he's been writing for online publications about ways that technology, market forces and regulations shape business innovation.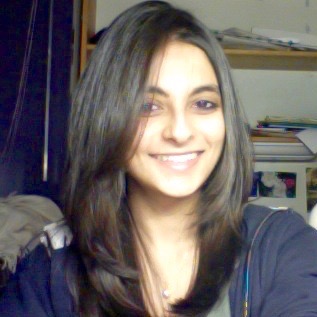 Ariha Setalvad
Staff writer
Ariha has previously written about education, technology, and cybersecurity. Yes, she always uses the Oxford comma.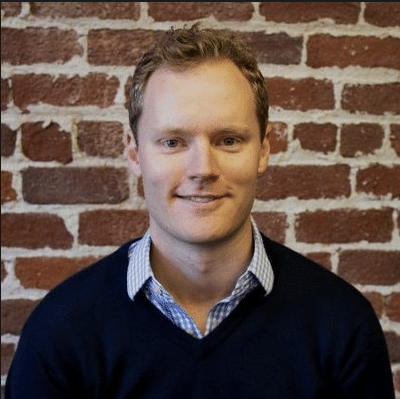 Stephen Dash
Contributor/CEO
Stephen is the Founder and CEO of Credible. He founded Credible because of sheer disbelief at the burden student debt placed on young Americans (a problem that does not exist in his native Australia). Stephen was formerly an investment banker at J.P. Morgan, and more recently founded QC Media and was an investment director at MHC & Co.
For media inquiries, please feel free to contact us directly at support@credible.com, or reach out to one of our team members directly for any news-related inquiries.
Address: 22 4th Street 8th Floor San Francisco, CA 94103
Phone #: 866-540-6005