Our goal here at Credible is to give you the tools and confidence you need to improve your finances. Although we do promote products from our partner lenders, all opinions are our own.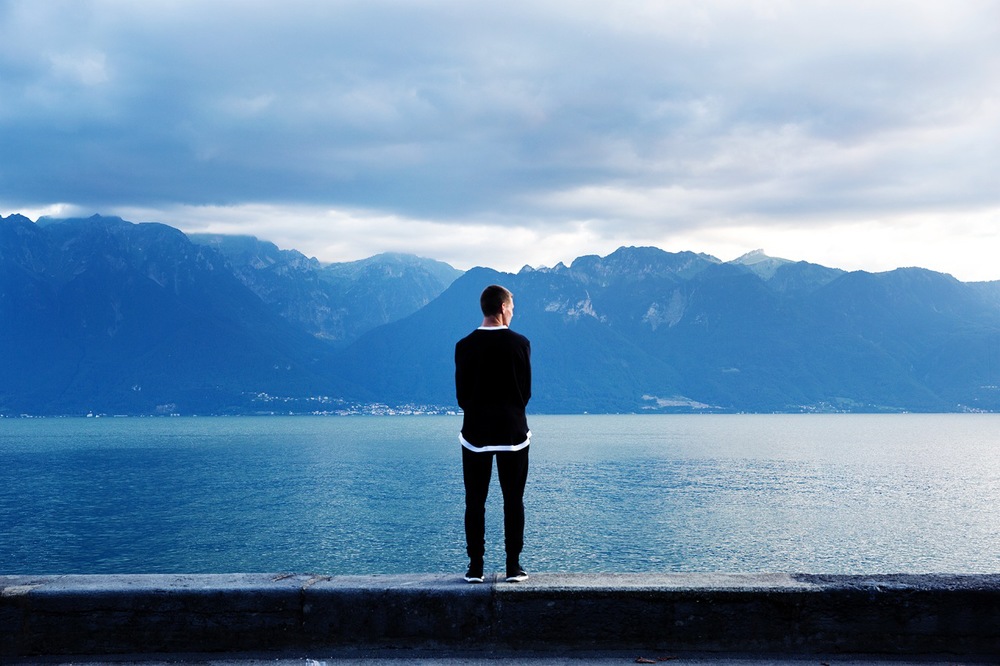 Contrary to popular belief, it's definitely possible to travel around the world while still paying off student loans. Making room for travel in your budget is simply a numbers and priorities game–deciding how exactly to split your income between paying off student loans and saving up for travel depends on your personal values. Though many choose to hold off on globe-trotting until their student loans are paid off, it's possible to experience the world while still making that monthly payment. Here are some things to consider before and while traveling:
Before traveling:
(tips according to Lindsay from
FrugalFrolicker
)
Live extremely frugally

: Not everything has to be sacrificed to pay off your student debt. Instead of cutting everything out of your life in an extreme fashion, consider a milder approach: l

imit your excess spending to a few things that make you really happy. If you love experimenting with food, try to save money elsewhere by shopping for clothes and goods at thrift stores. If you must have a cup of coffee in the morning, considering investing in a coffee maker for your kitchen instead of standing in that Starbucks line for that $4 cup every single day. As Lindsay says, "You want to maintain a high quality of life – so figure out what gets you there, and don't spend any money on anything that doesn't." 

Treat your student loans as another monthly bill:

Student loan debt is extremely daunting, especially considering how long repayment could take

. If you accept the monthly payment as you would any other monthly bill, it becomes easier to rationalize putting money aside for travel. Approach your payments positively and you can rest easy knowing you are chipping away at your debt.

If you're unhappy with your current monthly payment

, just how you would with your cell phone plan, shop around and make adjustments. Consider refinancing your loans as a way to adjust your monthly payment and put away money for your next trip.

Save, save, save:

Dividing your paycheck between your monthly bills, loan payments and a travel fund is a passive way to save for your adventures. Setting up automatic payments toward a travel account every month is a very real and tangible way to see your fund grow and surprise yourself with the amount you saved. Be sure to not only save up for your trip but also for all of your student loan payments that will be due during your travels

so you don't have to worry about finding a stable source of income while you're on the go. To save interest, try prepaying the full amount you'll owe during your trip.
While traveling:
Sublet your apartment or rent out your home:

If you are still under a lease, or own a home, the best way to recoup your monthly housing expenses while traveling is to rent out your place. You can post listings to websites like Craigslist or Airbnb to find temporary residents to fill your home.
Couchsurfing or Homestay: To reduce living expenses while on the road, consider using Couchsurfing or Homestay to connect with locals willing to host travelers for free (or extremely cheaply). You're bound to meet some interesting people and hear some amazing stories, all while stretching your dollar.
Find employment while abroad: There are so many options to find employment while abroad. From teaching overseas, working at a national park or on a cruise ship, to finding temporary employment within local hostels, it's definitely possible to make some money on the road. Websites such as TransitionsAbroad.com or GoAbroad.com provide resources for learning to find a short or long term job overseas, as well as information on obtaining work Visas.