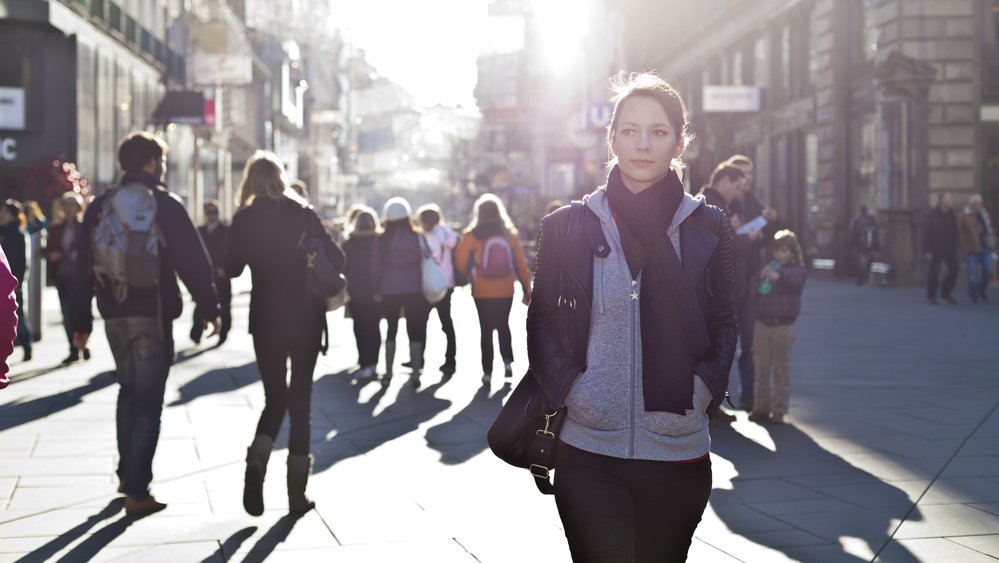 A growing number of Americans with student loan debt are enrolling in government repayment programs that stretch their student loan payments out over as long as 20 or 25 years.
More than 6.5 million Americans with $333 billion in student loan debt are enrolled in income-driven repayment programs that make their monthly payments more manageable. Many are hoping to qualify for loan forgiveness after 10, 20 or 25 years of payments. Another 2 million student loan borrowers are repaying $90 billion in loans in extended plans that stretch payments out beyond the standard 10-year repayment term for federal loans.
But drastic changes to these programs may be in store. Some influential Republicans have taken notice of projections that the government could end up forgiving more than $100 billion in student loan debt, fueling talk that loan forgiveness will be scaled back or eliminated. In its recently unveiled budget, the Trump administration proposes to eliminate $104 billion in loan forgiveness over the next 10 years.
On the fast track to repayment
A new report from Credible reveals that many borrowers with six-figure student loan debt are taking the opposite approach. Refinancing their loans at a lower interest rates is enabling many borrowers with $100,000, $200,000, $300,000 or more in educational debt to pay it off in as little as five years.
Download the report: "Extreme refinancing: Borrowers accelerating paydowns on six-figure student loan debt"
Increased competition between lenders means that refinancing is available to a broader range of borrowers, not just doctors, lawyers and other high-earning professionals. In a previous Insights report, Credible estimated that 8 million Americans, including many recent graduates, could benefit by refinancing their student loan debt at lower interest rates.
Key findings from the report released today include:
More than half of borrowers (54 percent) refinancing more than $100,000 in student loan debt chose loans with repayment terms of 10 years or less.
Of the thousands of borrowers who used Credible to find a lender and refinance their educational debt during the period analyzed, just over one in 10 (13 percent) refinanced balances of $100,000 or more.
The largest loan balance refinanced through the Credible.com marketplace during the period studied was $474,000.
Seven out of 10 high-balance borrowers chose a fixed-rate loan.
Nearly nine out of 10 high-balance borrowers using Credible.com to refinance (86 percent) held a graduate degree such as a doctorate, a professional degree, or a master's degree.
Among borrowers using Credible to refinance more than $100,000 in educational debt, those with graduate degrees had 26 percent more student loan debt. But they also had 51 percent more income, on average.
Those with graduate degrees earned $126,192, on average, and refinanced loan balances averaging $150,511. High-balance borrowers with only an undergraduate degree had more modest earnings — $83,485 — but refinanced $121,145, on average.
Law, pharmacy and medicine were the most common graduate degrees held by high-balance borrowers refinancing student loans.
Doctors refinancing six-figure student loan debt had the most favorable ratio of student debt to average income, and veterinarians the least.
84 percent of high-balance borrowers pursuing refinancing had what is often described as "super-prime" credit scores of 740 or above, while 16 percent had credit scores below that threshold.
Some lenders will approve borrowers with credit scores as low as 620 for refinancing if they have an eligible cosigner — a route taken by 14 percent of high-balance borrowers using the Credible marketplace.
Credible's 2016 Student Loan Refinancing Report found that recent graduates 27 and younger are refinancing student loan balances ($49,379) that are nearly as large as their annual salaries ($54,200).
---