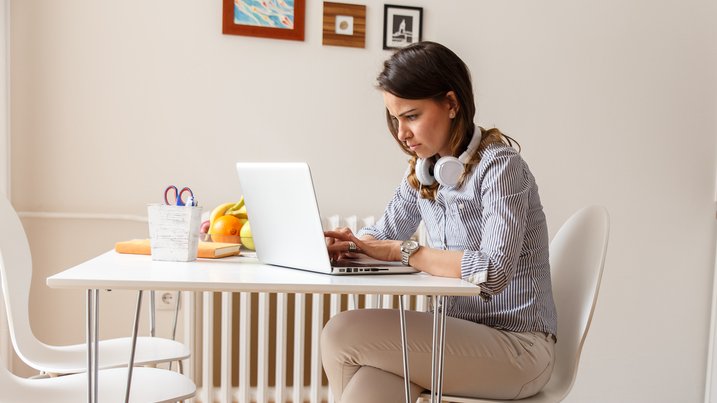 Citizens Bank is offering several loan modification options for borrowers who are having difficulty paying back their student loans, particularly recent graduates starting new careers.
The loan modifications include the option of making interest-only payments for 12 months after the end of a borrower's six-month grace period following graduation.
Qualified borrowers who are less than 100 days behind on their payments may also qualify for extensions of repayment terms, temporarily reduced interest rates, or a 6-month period of no payments.
The modifications introduced today are available on all Citizens Bank Student Loans, Citizens Bank Student Loans with Multi-Year Borrowing, Citizens Bank Parent Loans and the Citizens Bank Education Refinance Loans.
As is the case with income-driven repayment plans offered on federal direct student loans, making smaller monthly payments can help borrowers on a tight budget, but can result in higher total interest payments.
Citizens Bank says 99 percent of its student loan borrowers make their payment each month.
"We understand that certain borrowers may have difficulty paying back their loans, particularly young people who have recently graduated and are starting new careers," Brendan Coughlin, president of Consumer Lending for Citizens Bank, said in a statement. "Our new loan modification options invite greater communication between Citizens Bank and our customers and offer borrowers greater long-term financial stability."
Citizens Bank is one of the vetted lenders making competitive loan offers on the Credible platform, a multi-lender marketplace that allows many borrowers to refinance their student loan debt at lower rates.
---