After graduation the next real life milestone is home ownership. Your childhood dreams of a home with all the grandiose fixings is finally in reach all thanks to hard work and a good job.
Many graduates however have to keep their dreams to a minimum because of the mortgage size loan payments due every month to pay off student debt. Further, millions of Millennials and Gen Xers are even prevented from buying a home. Here a humorous look at the expectations vs. reality when buying your first home with student loans.
1) Expectation: What you think you can afford.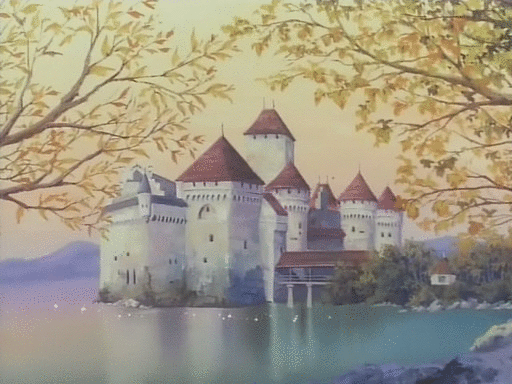 Reality: What you actually can afford.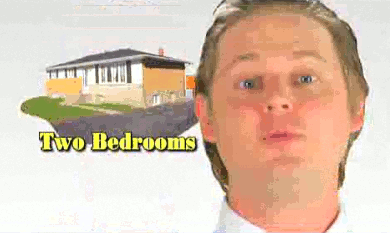 2) Expectation: How you feel with your real estate agent.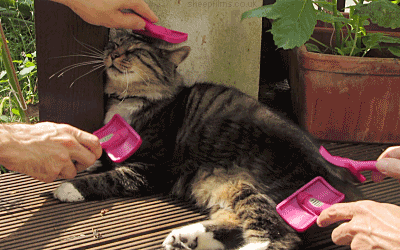 Reality: How you feel when you realize you cant afford one.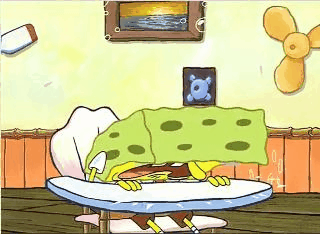 3) Expectation: How much money you think you have.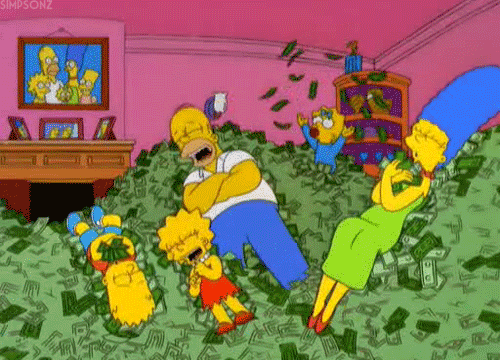 Reality: How much money you actually have.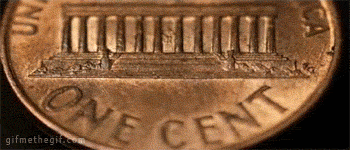 4) Expectation: How grand you think the home will be.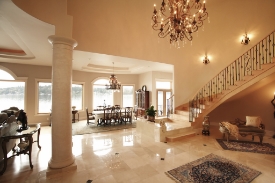 Reality: What it is actually like when you walk in the door.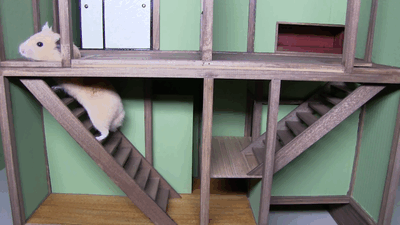 5) If you ever get to this part.

Similar: Student Loans and Mortgage Approval: What to Consider When Buying a House If You Have Student Debt