Welcome The School of Architecture students and families!
Compare student loan variable interest rates from 0.94% - 11.98% and fixed interest rates from 2.99-14.08% APR¹ without affecting your credit score. It only takes 3 minutes.


Students who add a co-signer are 3x more likely to get a loan
Easily add the student to your application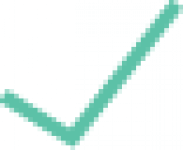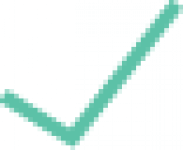 Choose from multiple repayment types
Many lenders allow co-signer release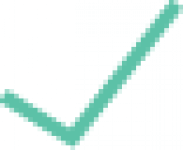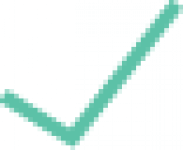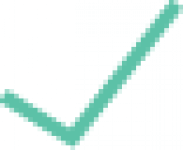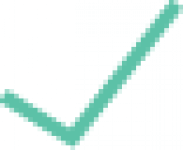 Credible is an independent platform that is not affiliated with the school or partner. No particular lenders or loans are endorsed.
Why request private student loan options with Credible?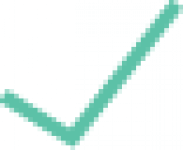 Multiple lenders compete to get you the best rate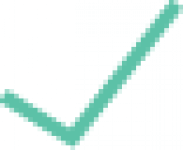 No filling out duplicate forms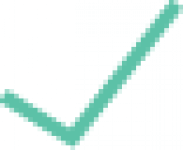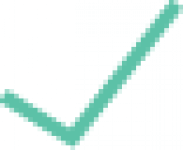 Get actual rates, not estimated ones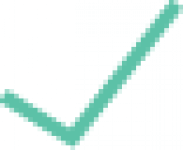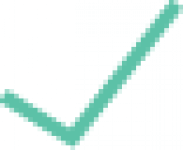 Finance almost any degree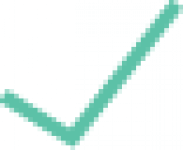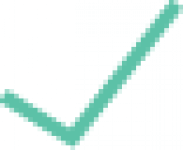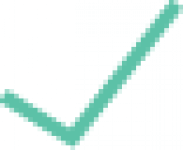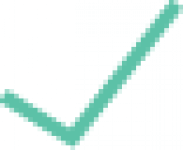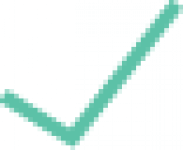 Customer support 7 days a week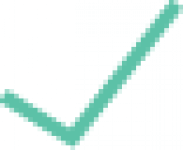 3-way phone support connecting you and lenders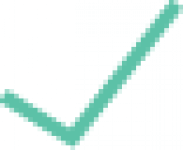 Checking rates won't effect your credit score
The process is also free!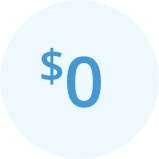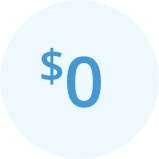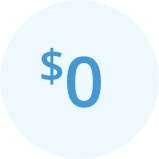 We make sure our partners do not charge loan origination fees on their loans.
Credible is 100% free to use and our customer support is always here to help.
There's no prepayment penalty if you'd like to pay off your loans faster.
Choose from a range of great options

Fixed: 5.00% - 14.96% APR
Variable: 1.75% - 11.56% APR






Fixed: 3.75% APR - 12.85% APR
Variable: 1.62% APR - 11.73% APR
See personalized rates from multiple lenders in 3 minutes
Checking rates won't affect your credit score
All APRs reflect autopay and loyalty discounts where available
Ready to get started?
Three easy steps and you're done


Answer a few quick questions to request student loan rates from multiple lenders.
Choose a lender and provide a bit more information so your rates can be finalized.
Upload a few documents and your loan is then disbursed to your school.
Checking your rate won't affect your credit score
Our Client Success Team is always here to help
¹ Student Loan Rate and Terms Disclosure: Rates displayed include Automatic Payment and Loyalty Discounts, where applicable. Note that such discounts do not apply while loans are in deferment. The lenders on the Credible.com platform offer fixed rates ranging from 3.15% - 14.75% APR and Variable interest rates from 0.94% - 12.99% APR. Variable rates will fluctuate over the term of the borrower's loan with changes in the Index rate. The Index will be either LIBOR or SOFR. Rates are subject to change at any time without notice. Your actual rate may be different from the rates advertised and/or shown above and will be based on factors such as the term of your loan, your financial history (including your cosigner's (if any) financial history) and the degree you are in the process of achieving or have achieved. While not always the case, lower rates typically require creditworthy applicants with creditworthy co-signers, graduate degrees, and shorter repayment terms (terms vary by lender and can range from 5-20 years) and include Automatic Payment and Loyalty discounts, where applicable. Loyalty and Automatic Payment discount requirements as well as Lender terms and conditions will vary by lender and therefore, reading each lender's disclosures is important. Additionally, lenders may have loan minimum and maximum requirements, degree requirements, educational institution requirements, citizenship and residency requirements as well as other lender-specific requirements. Lenders will conduct a hard credit pull when you submit your application. Hard credit pulls will have an impact on your credit score.