No origination fees. Multiple repayment options. Total security.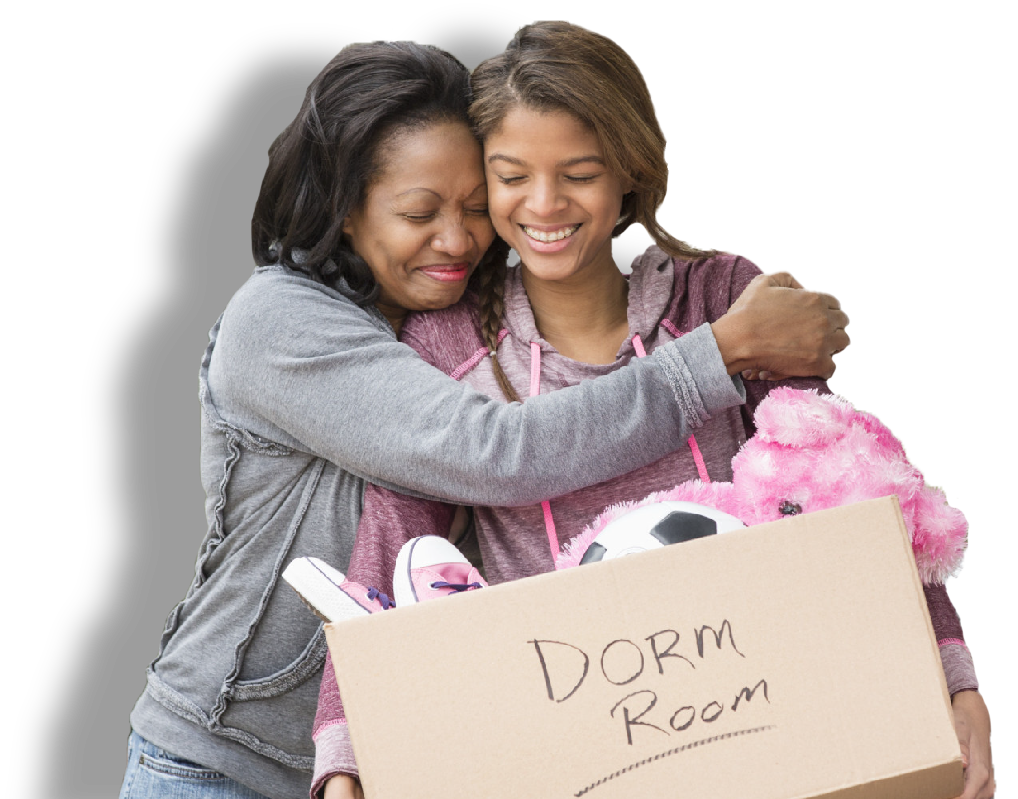 Parent student loans m

ade easy
Parents with strong credit scores can borrow money to cover education costs —so your children can focus on what's really important.



Make paying for college easier
Get how much you need for what you need.
Multiple repayment options
Repay the way that's right for you.
Penalize you for being on the ball? Never.
Taking out a parent loan will cost you zero, nada, zip.

Compare top parent student loan lenders


Offers choice of
fixed and variable rate
$1,000 - Cost of Attendance
$1,000 - Cost of Attendance
Only available to Texas residents
Compare repayment options


(in the event of student death or permanent disability)

Compare various student lenders and their offerings to find the one that's right for you.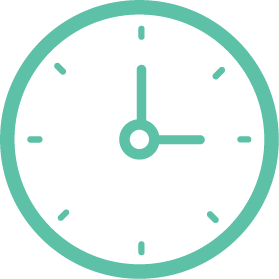 Apply on the
lender's website
Provide a little more information by filling out an application on the lender's website.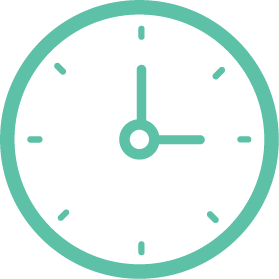 Wait for your funds to be disbursed
That's it, you're done! Once you're approved, the lender will send your funds directly to the school you choose.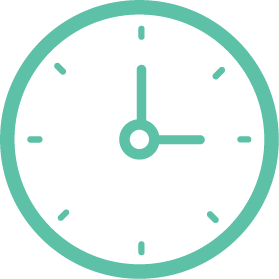 *Brazos is only available to Texas residents
Private parent student loans and
federal parent PLUS loans
After your child has maxed out their undergraduate loans, as a parent borrower, you can choose to fund their education by borrowing money in your own name under a parent loan.
There are generally two options available:
Parent Loans for Undergraduate Students (PLUS)

Private parent student loans
PLUS loans are federal loans taken out from the U.S. Department of Education. They allow parents to borrow money for any portion of their child's tuition that isn't covered by the school's financial aid package.
Unlike the PLUS loan program for graduate students, federal PLUS loans taken out by parents aren't eligible for most income-driven repayment plans. However, parents who take out PLUS loans can combine them in a federal Direct Consolidation Loan and then repay the new consolidation loan under an Income Contingent Repayment (ICR) plan.
Private student loans, however, are taken out from private lenders. Keep in mind, though, that private student loans don't offer some of the same benefits packaged with federal loans, like access to income-driven repayment (IDR) plans and the potential for loan forgiveness after 10, 20 or 25 years of payments.
But IDR plans themselves have pros and cons. IDR plans can help graduates with modest earnings pay off big loan balances. But they aren't the best solution for everyone — stretching out your payments over a longer period will in many cases increase the total amount repaid. If you do qualify for loan forgiveness, you might face a large tax bill.
Many private lenders are adopting features like grace periods and optional deferment. You may be able to make interest-only payments while the student is enrolled in school.
Frequently Asked Questions
What can I use a parent student loan for?
Parent loans can help you pay for your child's college tuition and fees, as well as other indirect costs such as housing, books, and other personal expenses.
How do I apply for a parent student loan?
Most universities allow you to apply for loans online, making the PLUS loan application process easy. But parents with dependent children can also turn to private lenders to take out private parent student loans to pay for their child's education.
Before you turn to a federal direct PLUS loan, it's worth comparing offers from private student lenders, who provide loans to undergraduates, graduate students and parents that are priced competitively with federal PLUS loans.
Credible makes it easy to check rates from many private student loan lenders without filling out multiple forms.

See Rates: Parent student loan lenders and Private student loan lenders
Is there a credit check required for a parent loan?
Borrowers applying for federal PLUS loans must pass a credit check. If you have adverse credit history such as unpaid bills, you may need a cosigner (known as an endorser), before you can be approved for a PLUS loan.
In addition to looking at your credit history, private lenders will also check your credit score and evaluate your ability to repay a loan before approving your request.
Do I need to submit the Free Application for Federal Student Aid (FAFSA) to apply for a private parent loan?
No. In order to apply for a parent loan from a private lender, you will simply need to fill out the loan application on the lender's website.
But you do for federal parent loans, learn more: How to Apply for FAFSA
What information or documents do I need to apply for a private parent loan?
Generally speaking, to apply for a loan from a private lender, you will need the following information:
Personal information: Name, address, phone number, email address, date of birth, Social Security number
Employment information: Any recent pay stubs or other proof of income
Education information: Name of the school your child is attending, cost of attendance, details about any other student aid, graduation date
Loan information: The loan amount you're requesting and the loan period
What sort of interest rates do parent loans have?
When considering the potential savings of taking out a parent PLUS loan with a private lender, parents should keep in mind that federal PLUS loans carry the highest interest rate of any federal loan — 7.6% for loans taken out during the 2018-19 school year.
With private parent student loans, the interest rate depends on the borrower or cosigner's credit risk, and whether you'd rather have a fixed-rate or variable-rate loan. If you pick a variable-rate private student loan, you'll start out with a better interest rate than you'd get on a fixed-rate private loan with the same repayment term, but the rates are subject to change with the market.

If you'd rather have the certainty of a fixed-rate student loan, most private lenders offer those, too. You'll pass up the chance to start out making lower monthly payments but if interest rates go up, your monthly payments will remain unchanged.

Learn more: Fixed vs Variable-Rate Student Loans
Are there any fees when it comes to parent student loans?
Federal PLUS Loans taken out for the 2018-19 school year have a 4.248% loan disbursement fee — a fee that's taken out of the loan before you even see the money. For loans paid back on the standard 10-year repayment plan, the fee has the same effect as adding about one percentage point to the annual percentage rate (APR).
Private student loans for parents can have application, origination or disbursement fees. But the good news is that none of the lenders on Credible charge these fees.
Learn more: Best private student loan companies
Depending on your lender, your funds will either be disbursed to you or be sent directly to your school. CollegeAve, for example, will send funds for tuition and fees directly to the school you choose and send loan funds for other expenses to you.
Can I refinance my parent student loans?
Absolutely. Creditworthy borrowers can refinance federal student loans and parent student loans from private lenders without being subjected to prepayment penalties. Many lenders do not charge origination fees for refinancing.
See how: Refinance Parent PLUS Loans
Can I transfer a parent loan to my son or daughter later on?
Typically, you can't. However, if you choose to refinance your loans, you might then be able to add on the student as a cosigner, as long as they have graduated. Check with your lender to discuss their policy on transferring your loan to the student.

Learn more: Refinance Student Loans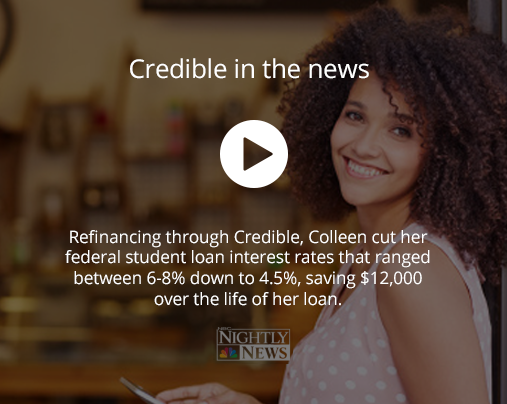 Our Client Success Team is always here to help
Have any questions? We are only a call, email, or chat away.