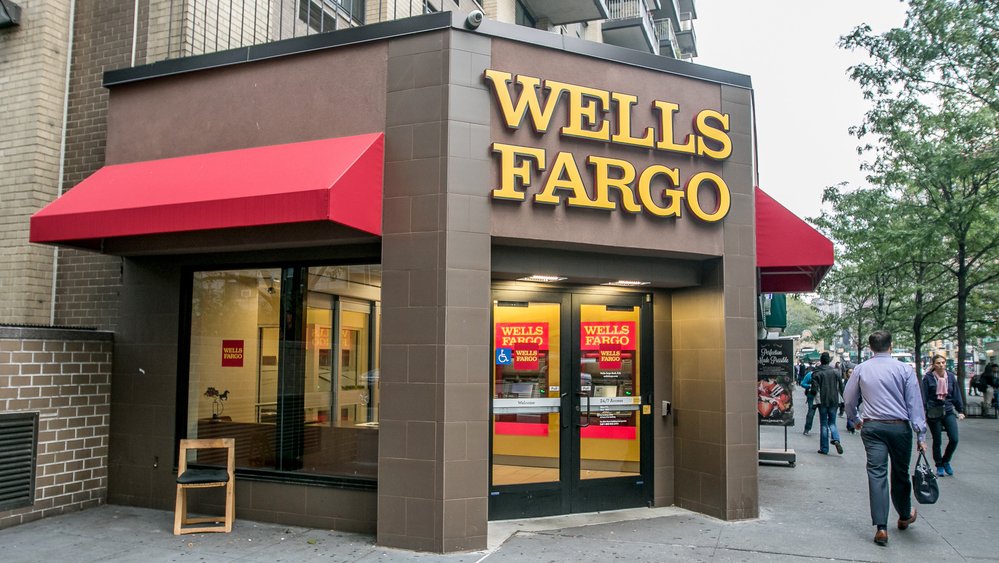 Hoping to attract more millennials as customers, Wells Fargo & Co. could soon be the latest lender to offer refinancing for federal student loans, Bloomberg reports.
Once almost unheard of, student loan refinancing became popular in the aftermath of the Great Recession, when interest rates on many types of loans hit historic lows. Eligible borrowers may qualify to lower their interest rates, monthly payments, or both.
Today, more than a dozen lenders offer student loan refinancing, ranging from traditional banks and credit unions to online lenders and nonprofit state student loan authorities (see list below).
Wells Fargo seeking to reach millennials
Wells Fargo currently offers private student loan consolidation, which allows borrowers who have multiple student loans from Wells Fargo or other private lenders to combine them into a single new loan, or to refinance a single private loan.
The bank's head of personal lending, John Rasmussen, tells Bloomberg that refinancing federal student loans could help Wells Fargo build relationships with college-age consumers.
Borrowers with federal student loans can consolidate them through the U.S. Department of Education, but don't get a lower interest rate.
Student loan refinancing as pioneered by online lenders like SoFi allows borrowers to pay off their existing federal or private loans with a new loan.
Borrowers who refinance federal student loans with a private lender can save thousands of dollars in interest charges, but they do lose access to borrower benefits like access to income-driven repayment and the potential to qualify for loan forgiveness after 10, 20 or 25 years of payments.
More competition in student loan refinancing
The growth in the number of companies offering student loan refinancing has created more competition for borrowers. Not only are more people eligible to refinance their loans, but competition means borrowers can shop for the lowest rate.
A recent analysis by Credible found that borrowers who are eligible to refinance typically qualify with more than one lender. Because every lender uses its own formula for evaluating borrowers and deciding what interest rate to offer them, borrowers can benefit by checking rates with more than one lender.
The Credible.com marketplace allows eligible borrowers to see prequalified rates from multiple lenders in about two minutes, without affecting their credit score. Participating lenders include Advantage Education Loans, Brazos, Citizens Bank, College Ave, Earnest, EDvestinU, iHELP, MEFA, PenFed, RISLA and Splash Financial.
An early pioneer in student loan refinancing, SoFi, recently reported a $200 million loss to shareholders and has branched out into mortgages and life insurance.
Navient, one of the nation's largest student loan servicers, last year acquired another leading online student loan refinancing lender, Earnest.
Another big student loan servicer, Nelnet, is partnered with Ufi to offer student loan refinancing from Citizens Bank.
Companies offering student loan refinancing
Online lenders
Banks and credit unions
State student loan authorities and nonprofit lenders
Editor's note: This story has been updated to correct that private student loans made by other lenders are eligible for Wells Fargo's private loan consolidation program.
---