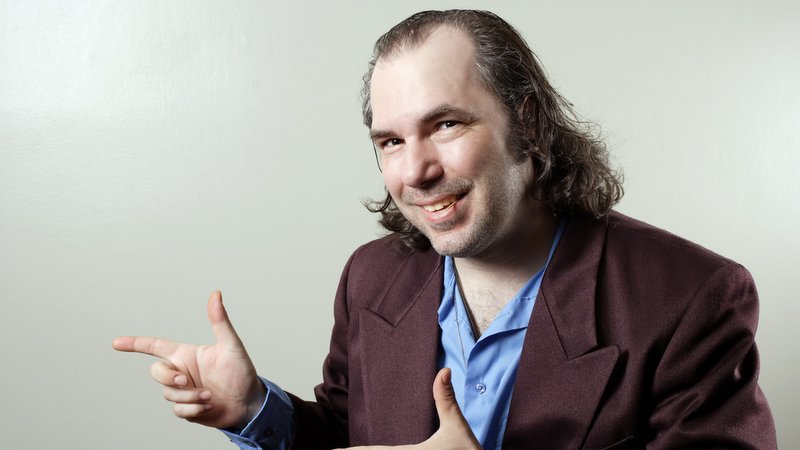 If you see a company offering to provide "student loan debt relief" or advertising "Obama student loan forgiveness," beware.
None of these companies have special relationships with the federal government or its loan servicers, and aren't likely to be able to negotiate a better deal for you if you're having problems paying your student loan debt.
With student loan debt now totaling $1.2 trillion, it's a warning you hear a lot these days, most recently from Massachusetts Attorney General Maura Healey.
In announcing settlements with two debt relief companies over allegations that they charged illegal upfront fees, Healey said a "cottage industry" of unlawful debt relief companies has sprung up in Massachusetts.
The "assistance" these companies provide often amounts to little more than charging you to help you enroll in government sponsored income-driven repayment programs that you can apply for yourself online, for free.
Some students in Massachusetts were charged more than $1,000 by debt relief companies for completing their applications.
The companies — IrvineWebWorks Inc. (which does business as Student Loan Processing) and Interactiv Education LLC (which does business as Direct Student Aid) — will pay $96,000 to provide relief to eligible students, and have agreed to stop advertising their services in Massachusetts. Healey said at least 200 students were harmed by the companies' practices.
Both companies have attracted the attention of regulators before. Last year, the Consumer Financial Protection Bureau took action against Student Loan Processing and another company, College Education Services, alleging that they had "exploited vulnerable student loan borrowers, made false promises about their debt relief services, and charged illegal upfront fees."
In May, the Illinois Attorney General's office filed lawsuits against Interactiv Education and four other companies it alleged were violating a state law that prohibits charging consumers up-front fees for debt settlement services: Consumer Financial Resources LLC of Texas, which did business as Student Loan Resolve; Federal Student Loan Alliance LLC, based in California; Chicago-based Nationwide Student Aid; and Student Consulting Group Inc., based in Georgia, that did business as University of One and Help Assist Me Default Resolution Services.
Most borrowers with federal student loan debt are eligible for income-driven repayment plans that can reduce their monthly payments by stretching them out over a longer period of time — up to 25 years — meaning they will often pay more in total interest. Although unpaid principal and interest will be forgiven at the end of an income-driven repayment plan, the amount forgiven is considered taxable income.
Forgiveness programs are available for borrowers who can't repay because they become disabled, for example, and student loan debtors working in public service fields like teaching may qualify for forgiveness, but only after making payments for many years.
A number of private lenders compete to refinance student loan debt or provide in-school loans through the Credible.com platform. Refinancing student loan debt can make sense for borrowers who have good credit and steady income, because they may be able to obtain a lower interest rate.
Editor's note: This story has been corrected to note that unpaid student loan principal and interest is forgiven at the end of income-driven repayment plans, but is considered taxable income.
---