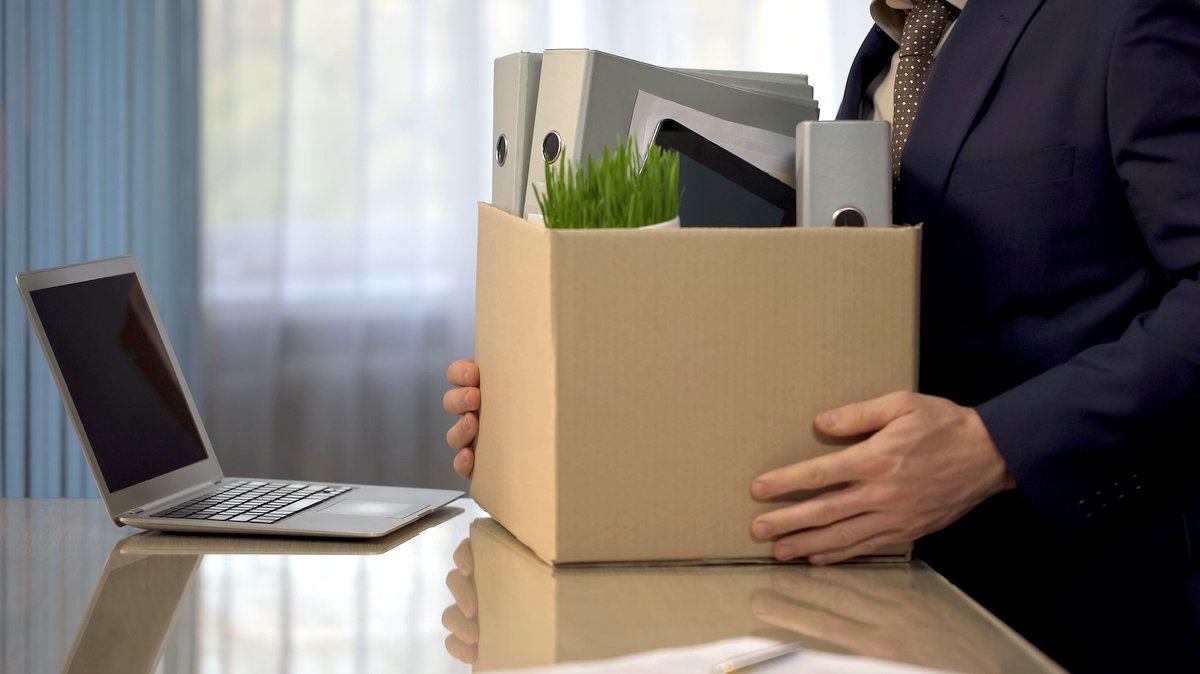 Allegations that the Trump administration has hobbled enforcement of rules intended to protect student loan borrowers took on added weight today with the resignation of the Consumer Financial Protection Bureau's student loan ombudsman, Seth Frotman.
In tendering his resignation, Frotman said the bureau's "new political leadership has repeatedly undercut and undermined career CFPB staff," making it clear that they "will protect the misguided goals of the Trump administration to the detriment of student loan borrowers."
Created in the aftermath of the 2008 global financial crisis, the CFPB operates independently of the executive branch.
"For nearly seven years, I was proud to be part of an agency that served no party and no administration," Frotman wrote in his resignation letter.
But when the bureau's founding director, Obama-appointee Richard Cordray, stepped down last year in a bid to become Ohio's next governor, Trump seized the opportunity to name one of the bureau's staunchest critics — former South Carolina Rep. Mick Mulvaney — to replace him.
In May, Mulvaney moved to defang Frotman's division, the Office for Students and Young Consumers, saying it should be rolled up into the bureau's financial education office.
In a report last year, the Office for Students and Young Consumers documented abuses by loan servicers, and detailed enforcement actions and policy measures that have led to the recovery of more than $750 million for student loan borrowers.
Even before Cordray's departure, Secretary of Education Betsy DeVos had sought to limit the bureau's oversight of student lending by ending longstanding agreements to share information and cooperate with investigations into complaints about student loan servicers.
The bureau, Department of Education officials claimed, had attempted "to expand its jurisdiction into areas that Congress never envisioned."
Instead of fighting to protect its right to conduct "routine … oversight of the largest student loan companies, the bureau's current leadership folded to political pressure," Frotman charged in his resignation.
Consumer advocates reacted to Frotman's resignation with alarm.
The Office for Students and Young Consumers "was among the first to raise alarms about the far-reaching effects of student debt," the Consumer Federation of America said in a statement.
"It exposed the heavy toll student debt takes on military families, described the growing debt burden shouldered by older Americans, revealed industry abuses that deny repayment rights to teachers, nurses and other public servants, and documented the significant impact of student debt on communities of color."
The Center for Responsible Lending said Frotman's departure "leaves both a void as well as serious concerns about the future of the agency often termed the 'consumer cop on the beat.' "
A bureau spokesman told the Associated Press that while it does not comment on personnel matters, "we hope that all of our departing employees find fulfillment in other pursuits and we thank them for their service."
---