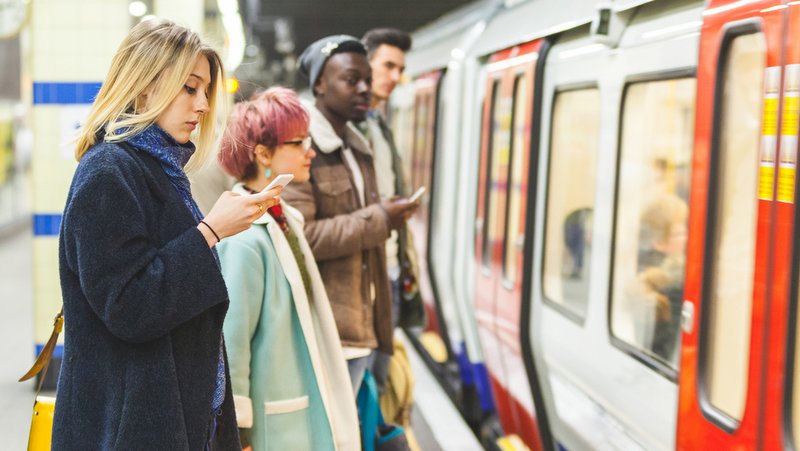 The Department of Education has partially cleared a backlog of requests for loan forgiveness dating back to the Obama administration from student loan borrowers who say they were defrauded by for-profit college operator Corinthian Colleges Inc.
The bad news for thousands of former Heald, Everest, and Wyotech students who are still waiting for word on their claims is that a new process announced by Secretary of Education Betsy DeVos will only provide partial relief for those who can't demonstrate that they're making drastically less money than students who completed programs at other schools.
Student and consumer advocate groups questioned the fairness and legality of the new process, which is likely to be challenged in court.
Last week, California Attorney General Xavier Becerra sued the Department of Education over delays in processing debt relief claims filed by former Corinthian students who live in California. Of more than 50,000 claims filed by Corinthian students, 13,000 were submitted by California residents, he said.
The attorneys general of Illinois, Massachusetts and New York filed a joint lawsuit against the Department of Education on behalf of students in their own states the same day. About 3,000 Illinois residents who attended Everest programs have filed claims, and 1,600 New York residents and 1,000 Massachusetts students are also seeking forgiveness, they said.
The lawsuits came on the heels of a Dec. 8 report by the Department of Education's Office of Inspector General, which recommended that the department resume processing claims filed by students who attended Heald, Everest, Wyotech, and some ITT Technical and American Career Institute campuses.
Dating back to mid-2015, the Obama administration had approved $449 million in student loan debt relief to nearly 32,000 students who alleged that for-profit colleges misrepresented their job placement rates, or misled them about whether credits earned at the schools could be transferred.
The Trump administration had put the claims review process on hold, saying rules put forward by the Obama administration for filing such "borrower defense to repayment" claims were "muddled" and "unfair."
According to the Inspector General's report, another 67,000 borrowers are waiting for a verdict on their claims. Based on the $14,131 average loan forgiveness granted per student to date, their claims could total around $948 million.
Claims review restarted
On Wednesday, DeVos signalled that the claims review process was moving forward again — using new procedures that could leave many borrowers who are deemed to have been defrauded responsible for repaying at least part of their loans.
To get things going, the Department of Education said it will approve for discharge 12,900 pending claims submitted by former Corinthian Colleges Inc. students. Another 8,600 pending claims have been denied. Many of those claims had been flagged for denial during the Obama administration, but no final decision had been made.
For the remaining claims filed by former Corinthian students, DeVos announced an "improved process" that will only provide partial relief to students unless they're making less than 50 percent of peers who have graduated from similar vocational programs.
Former Corinthian students making 50 to 59 percent of average will only be relieved of half of their oustanding debt burden, and those making 90 percent or more will only have 10 percent of their loans discharged (see chart below).
Partial relief for Corinthian students
| | |
| --- | --- |
| Earnings as a percentage of peers | Amount of relief |
| 1% to 49% | 100% |
| 50% to 59% | 50% |
| 60% to 69% | 40% |
| 70% to 79% | 30% |
| 80% to 89% | 20% |
| 90% and above | 10% |
Source: "Improved Borrower Defense Discharge Process Will Aid Defrauded Borrowers, Protect Taxpayers," U.S. Department of Education.
"No fraud is acceptable, and students deserve relief if the school they attended acted dishonestly," DeVos said in announcing the plan. "This improved process will allow claims to be adjudicated quickly and harmed students to be treated fairly. It also protects taxpayers from being forced to shoulder massive costs that may be unjustified."
Policy experts at the National Consumer Law Center and the Institute for College Access questioned the fairness and legality of the plan, and suggested it will be challenged in court.
Debbie Cochrane, vice president at the Institute for College Access and Success, called the limits on loan forgiveness "draconian," telling the Washington Post that they would "punish borrowers who manage to stay afloat despite being mistreated by their schools."
---