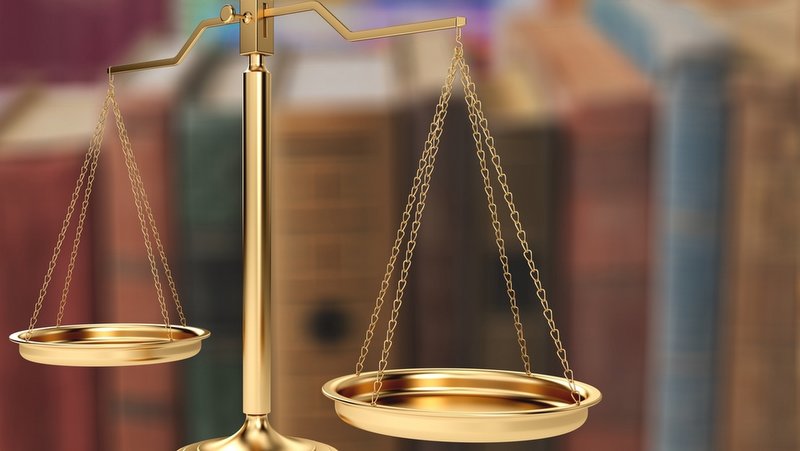 The nation's second-biggest for-profit education company has agreed to pay $95.5 million to settle lawsuits alleging it ran a "high pressure boiler room," with recruiters paid by the number of students they enrolled.
In announcing the settlement, the Department of Justice said that incentives Education Management Corp. paid to recruiters harmed students and cost taxpayers millions, as EDMC enrolled students in programs they lacked the necessary skills and qualifications for, creating unsustainable student debt and default rates.
EDMC CEO Mark McEachen said in a statement that although the company continues to believe the allegations in the cases "were without merit, putting these matters behind us returns our focus to educating students."
Pittsburgh, Pennsylvania-based EDMC operates post-secondary schools under four "brands" — the Art Institutes, Argosy University, Brown Mackie Colleges, and South University — with more than 100,000 students enrolled at 110 campuses in 32 U.S. states and Canada.
The company was a defendant in four separate whistleblower lawsuits, and the subject of state-level investigations by 39 state attorneys general and the District of Columbia.
The settlement resolves allegations that EDMC violated the False Claims Act (FCA) by falsely certifying that it was in compliance with Title IV of the Higher Education Act (HEA) and similar state statutes.
The Higher Education Act includes an incentive compensation ban that prosecutors alleged that EDMC had violated since 2003.
The ban is intended to make sure that schools "account for the unique qualities and needs of potential students, rather than simply treating them as a vehicle for tapping into federal student aid funds," U.S. Attorney General Loretta Lynch said in a statement.
McEachen said EDMC was "proud to have worked closely with the state attorneys general" to produce a new one-page disclosure to be proviced to students considering attending one of the company's schools.
In addition to disclosing details like graduate job placement rate, EDMC will will forgive debt owed by former students who enrolled with less than 24 hours of transfer credit and who left within 45 of the first day of their first term, if their final day of attendance at an EDMC school was between January 1, 2006, and December 31, 2014.
Illinois Attorney General Lisa Madigan said that could add up to $102.8 million in outstanding loan debt held by more than EDMC 80,000 former students.
Going forward, undergraduate students with less than 24 credits will be allowed to withdraw from EDMC schools with no tuition obligation for up to 7 days after their first class at on-campus schools, or up to 21 days after the start of the term at online programs. Additionally, all telephone calls and online chats between admissions staff and students will be recorded, unless the student requests otherwise.
The money from the settlement — the largest ever reached against a for-profit school under the False Claims Act — will be split between the federal government, states, and whistleblowers and their lawyers. The U.S. will receive $52.62 million, and $11.3 million is earmarked for whistleblowers and their attorneys.
In their 2011 complaint against EDMC, federal and state prosecutors painted a picture of the company's aggressive recruiting tactics. Recruiters who helped enroll the most students were rewarded with all-expenses-paid trips to Mexico and Las Vegas, and showered with gift cards and free tickets to events.
If a student complained that they couldn't afford to attend an EDMC institution, recruiters would convince them to switch from full-time to part-time status, enabling their financial aid packages to cover the lower cost of attendance. But students who received checks for the unused portion of their financial aid weren't told that those funds would be considered part of their loans and would have to be repaid, the complaint said.
The settlement could help EDMC start rebuilding faith among students and investors alike.
Shares in EDMC plummeted from a high of $27.99 a share in December 2011 to $3.27 a share in August 2012. After falling to 30 cents, the company de-listed its shares from the Nasdaq in November 2014.
In May, EDMC announced the closure of 15 of its 51 Art Institute campuses across the country, a move that affected 1,200 employees and more than 5,000 students.
---