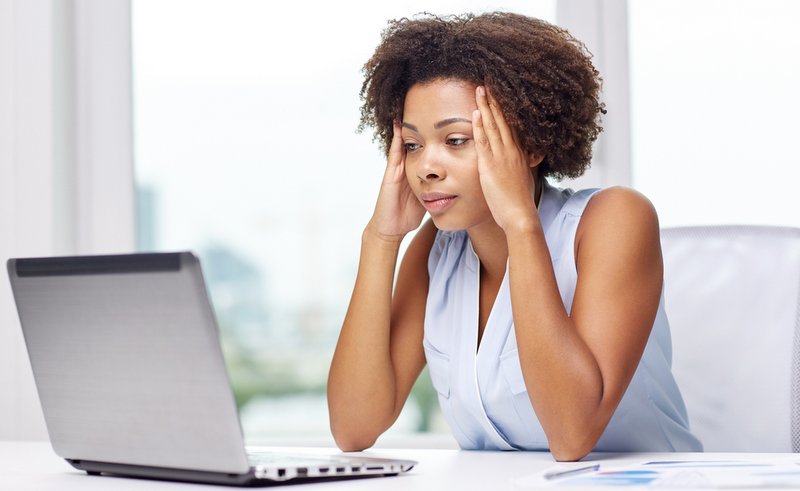 Hooray! Reporting your family's income when applying for federal student loans will soon be a snap again — unless you or your parents are married or rolled over an IRA when changing jobs.
For college students and their families, one of life's greatest joys is filling out the Free Application for Federal Student Aid, or FAFSA.
Actually it's kind of a pain, but it really is a necessity — the FAFSA is the key to obtaining not only federal student loans and other aid, but financial aid from your state, college and other scholarship programs.
One of the biggest headaches used to be documenting your, or your family's, income. Students must document their income every year they're in school, because a lot of financial aid is need-based.
For the past several years, the IRS made things a lot easier, allowing students and their families to import tax data from previous tax returns directly into the FAFSA form. The IRS Data Retrieval Tool not only saved countless hours searching for old documents, but also prevented data-entry errors that could trip up the delivery of college funds.
IRS data tool hacked
But many students headed to school this fall were unable to use the IRS Data Retrieval Tool because it had to be taken offline in March after identity thieves hacked the system, obtaining the personal information of as many as 100,000 taxpayers that enabled them to file fraudulent tax returns.
The good news is the IRS Data Retrieval Tool will be back online Oct. 1 for students filling out the 2018-2019 FAFSA (Access to the tool was restored in June for borrowers who are repaying loans under income-driven repayment plans and who must recertify their income annually).
The bad news is that the security fixes that have been implemented to thwart identity thieves increase the likelihood that some users may get confused and enter the wrong information.
A bulletin issued this week by the Department of Education's office of Federal Student Aid details changes to the IRS Data Retrieval Tool for students and families who will use it to fill out the 2018-19 FAFSA.
The biggest issue is that the tool will no longer retrieve income earned from work for families who filed a joint tax return. That's right — if you're a dependent student and your parents are married and filed a joint tax return, you'll have to look up each parent's income from work and enter it manually, just like in the bad old days. The same goes for independent students who filed joint tax returns with their spouses.
Single applicants and single parents will still be able use the IRS Data Retrieval Tool to automatically transfer their income earned from work to the FAFSA form.
The 2018–19 FAFSA form, which will be available Oct. 1, will ask for 2016 tax information. Borrowers who can't access their tax returns have the right to provide alternative proof of income, like pay stubs, W-2 forms, or letters from employers.
IRA rollover: proceed with caution
If you rolled over an Individual Retirement Account (IRA) or pension plan in 2016, your income and expected family contribution (EFC) could be inflated, reducing the amount of aid you qualify for.
That's because if the IRA has any records of untaxed IRA or pension distributions, it will transfer the dollar amounts of those distributions into a field on the FAFSA form.
Here's where it will get tricky for applicants who have done rollovers.
To beef up security, your tax return information will be encrypted and hidden from view — not only on the IRS's web page, but on the online FAFSA form. You won't be able to see any of the actual numbers that are taken from your tax return and used to autofill your FAFSA form. You'll just see the words, "Transferred from the IRS" in each data field.
So, if you asked your IRA or pension provider to close out an account for you by cutting you a check without deducting any taxes from it (because you planned to roll it over), the amount of this untaxed distribution will be autofilled on your FAFSA form.
You'll then be asked if any of that money was rolled over into a new account. If the answer is yes, you'll need to know the amount that was rolled over, so you can enter that number in another field in the FAFSA form. Unless you do this, the amount that was rolled over will be counted as income, inflating your expected family contribution. That, in turn, could prevent you from getting all of the need-based aid you'd otherwise qualify for.
While students and families who have their tax records in front of them while filling out the FAFSA should be up for navigating the challenge, it's easy to imagine that some will get tripped up. Look for more headlines when the 2018-2019 FAFSA season kicks off.
---