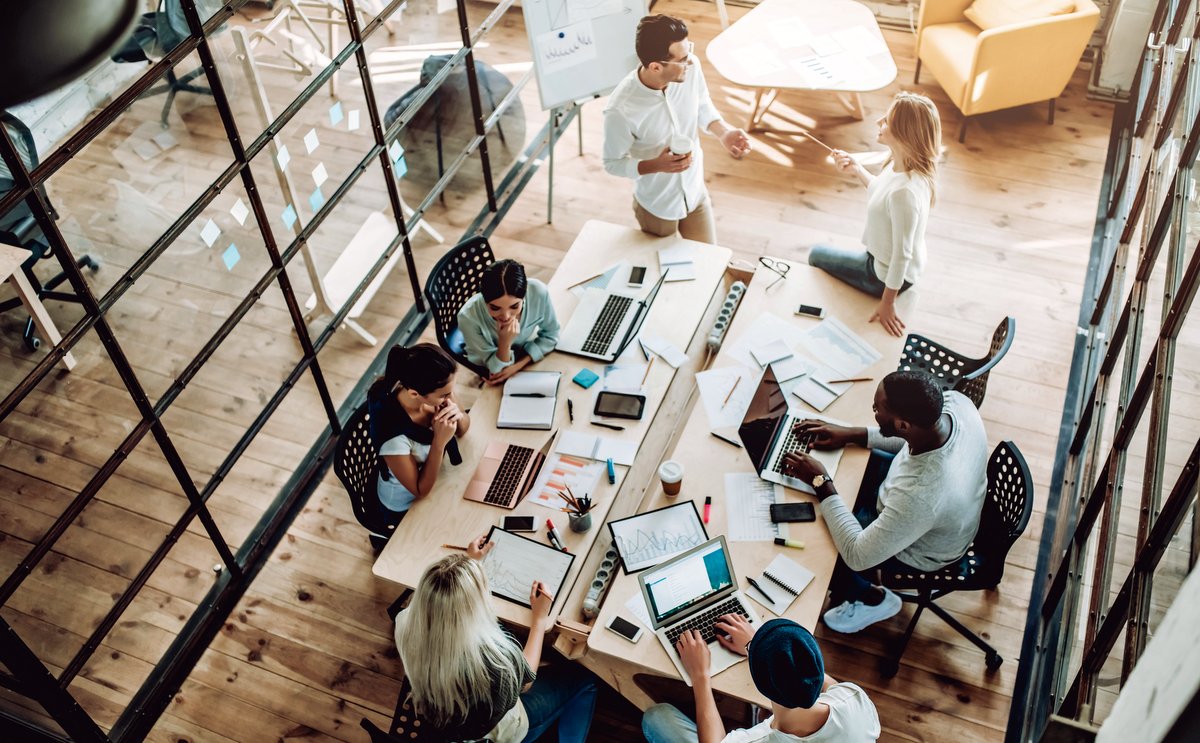 A recent IRS ruling opens up the door for companies to help their employees pay down their student loans and still save for retirement.
A growing number of companies are providing student loan repayment assistance as an employee benefit. But when a company helps you pay your student loans down directly, that assistance is considered taxable income.
Now, the IRS has ruled that instead of paying down your student loans directly, your employer can instead put matching dollars into your 401(k) retirement account — even if you're not diverting any money from your paycheck into your 401(k).
That's good news for student loan borrowers who want to stay on track for retirement. A recent study by researchers at the Center for Retirement Research at Boston College found that by age 30, college graduates with student loan debt had only saved half as much for retirement — $9,000, on average — as graduates who were free of that burden.
Student loan repayment assistance through a 401(k)
Here's how this new avenue for employer-provided student loan repayment assistance works. Let's say your company requires that you set aside 2 percent of your monthly paycheck for your 401(k) in order to claim a 5 percent company match. That's how 401(k) matching works at the company that asked the IRS for a ruling.
Companies that want to provide a student loan repayment benefit through a 401(k) plan can count their employee's monthly student loan payment as fulfilling the requirement to receive matching funds, the IRS said.
So in this instance, if your monthly student loan payment was at least 2 percent of your paycheck, you'd be eligible to receive your company's match — without diverting any of your payckeck to your 401(k).
Until now, "employers have been reluctant to create student loan benefit programs that specifically link 401(k) plan contributions to student loan repayments," write attorneys Jeffrey M. Holdvogt and and Sarah L. Engle in The National Law Review. The "private letter ruling" — in the form of a response to a company that asked the IRS for an interpretation — "provides welcome confirmation that such an arrangement is permissible under certain circumstances," they said.
Ruling could be used to design different programs
At the company the IRS weighed in on, "the student loan repayment benefit effectively replaces the employer matching contribution for an employee who chooses to participate in the program," Holdvogt and Engle note. "An employee who signs up for the program is not eligible to receive regular matching contributions under the plan while the employee is participating in the student loan repayment program."
So the value of that particular program "is really directed at employees who are paying off student loans and who otherwise are not making 401(k) or other employer contributions," Holdvogt, a partner at McDermott Will & Emery LLP, said in an email to Credible.
However, Holdvogt noted that "the principles described by the IRS in the private letter ruling could be applied to other employer designs that provide different benefits."
For instance, a company could design a program that provides a student loan repayment benefit contribution "that is in addition to a matching contribution, rather than one that effectively replaces an employer's matching contribution," Holdvogt said.
"Because student loan benefit programs are becoming an increasingly powerful way for employers to attract and retain key talent, the (IRS private letter ruling) will very likely cause many employers, particularly employers with a young and educated workforce, to consider offering a student loan benefit as part of their retirement program," Holdvogt and Engle conclude.
---