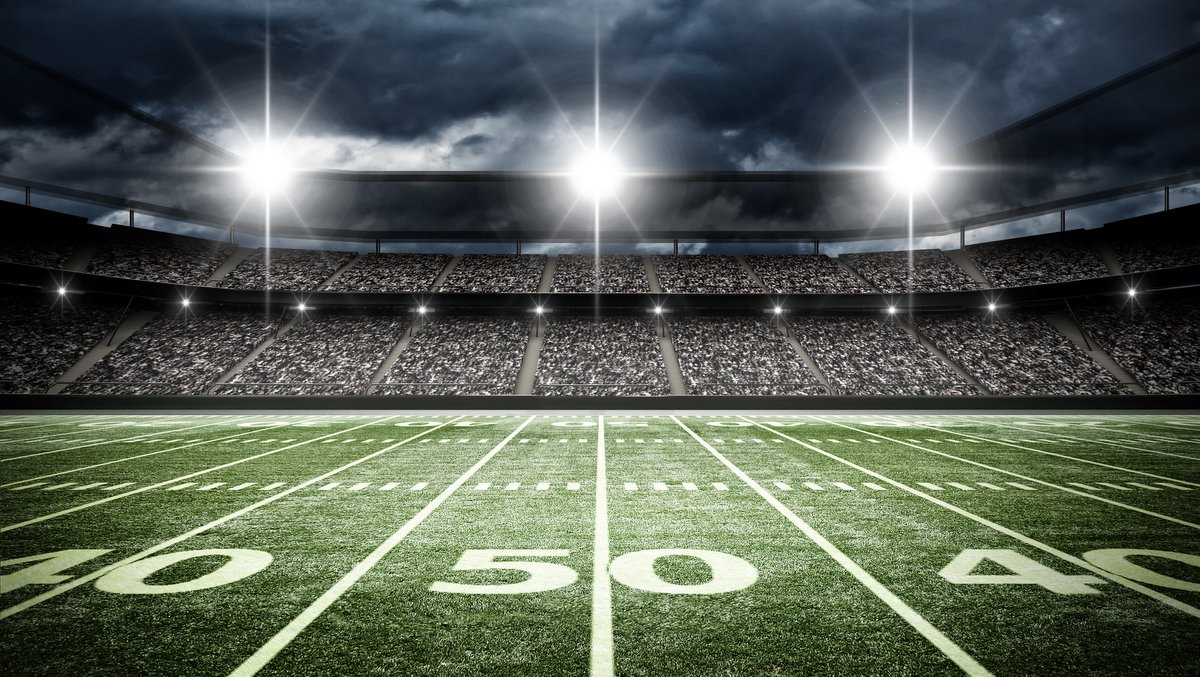 Morgan Howell didn't expect help paying off her student loan debt.
A mental health therapist who works with teens, Howell's been putting the master's degree in counseling she earned from Arizona State University in 2015 to good use — and gradually chipping away at her $80,000 in education debt, making payments of $380 a month.
Now Howell's burden is about to be lifted by her brother, Chase Edmonds, a star running back at Fordham University who just signed a four-year, $3.6 million contract with the Phoenix Cardinals.
Edmonds has had it in his head that he was going to pay off his big sister's student loans since he was 10, ESPN's Josh Weinfuss reports. But Howell had no idea — Edmonds didn't reveal his intentions until after signing with the Cardinals, a deal that included a $452,356 bonus.
"I didn't realize my student loans were on his radar. It's not something I talk about. It's not something I complain about. It's just a reality of going to grad school, unfortunately," Howell told ESPN.
Edmonds said that while attending Fordham on a full scholarship, he asked his mom, Alison Edmonds, how much Howell owed.
"When my mom told me Morgan's debt at the time, I said, 'Wow. If I ever can make it to the NFL that's something that I would love to do, just to surprise her and pay that off for her so she can really live free and do whatever she wants with her money,'" ESPN reports.
The family's finances are about to get another lift — Alison, who lives in Pennsylvania, is moving to Arizona to be closer to her children, and both siblings plan to move into mom's four-bedroom house.
Chase Edmonds, who's been spending weekends at his sister's apartment since being drafted by the Cardinals, agrees with his mom's thinking — there's no reason for the family to have three rents or three mortgages.
"I'm cheap," he said. "I'm not spending a dime."
Like winning the lottery, hoping a relative or friend strikes it rich is not a strategy for repaying student loan debt. For those who aren't counting on an unexpected windfall, some proven strategies for paying off student loans include accelerated repayment, income-driven repayment plans with the potential for loan forgiveness, and refinancing student loan debt at lower interest rates.
---